Staff Picks – Larraine M.
|
Staff Picks Friday is upon us once more – and we know that our bidders know the drill by now.
A good number of the staff have their own hand-picked auctions that they wish they could bid on, win, and show off to all the friends and family. As we've pointed out in the past, it is company policy that no PropertyRoom.com employees are ever permitted to bid on the site. That being said, it doesn't mean we don't spot an auction every now and then that makes us wish we could sneak in a bid or two when no one's looking. We're only human – and as most of you are fully aware, a fair number of these listings are more than worth every bid.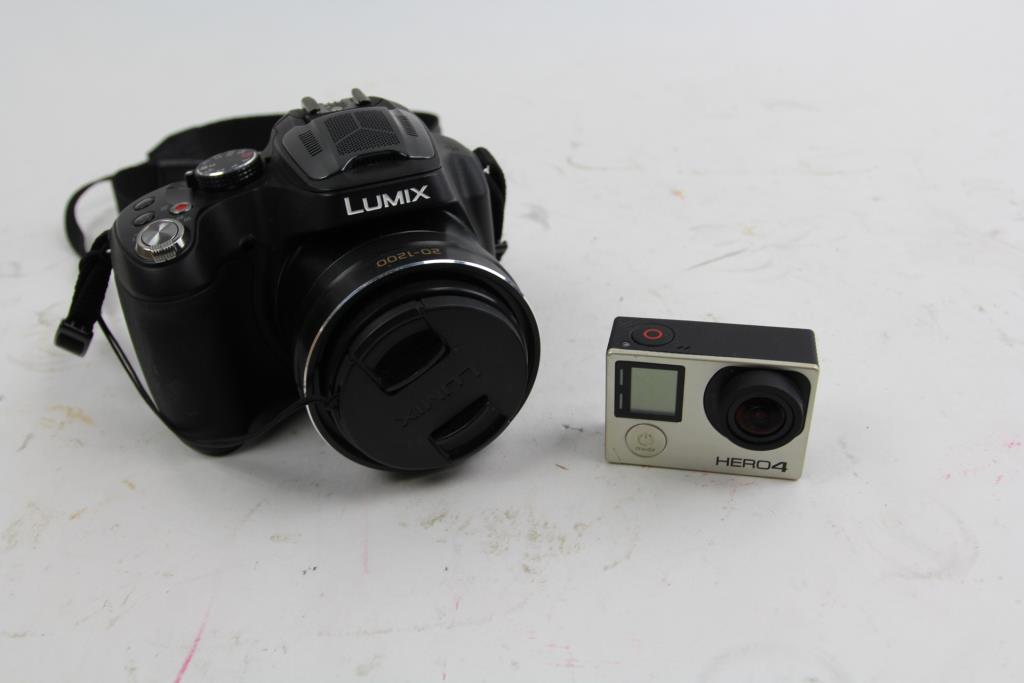 "I coach and work in the gymnastics industry and I've been wanting a nice camera to capture some action, and group shots of our gymnasts! It would be nice to have the Go Pro and get instant live action gymnast shots. In the summer, I was at a gymnastics camp and a gymnast who would be competing in the Rio Olympics for her home country last summer was wearing a Go Pro 4 while she was training and the live action shots were incredible. You got to get an idea of what it was like to pull off these amazing skills without actually having to do it yourself! To get a steal with both items would be my pick if I could bid!"
Do you participate in any kind of sports that you wish you had a better-quality camera for? Have you ever found yourself trying to get live action shots and figured out a trick to ensure the best quality? Let us know in the comments! Until next time – good luck, and happy bidding!
Make sure to follow PropertyRoom.com on Facebook,Twitter, and Google+ for more official police auction deals!