Earth Day Activities for Everyone
|
Earth Day is here – we've all heard of Earth Day at least once. Started back in 1970, and celebrated annually on April 22nd, Earth Day is a special occasion set aside for over 150 countries to discuss our collective impact on the environment, as well as finding ways to protect it. It's a great opportunity to talk about recycling, as well as our own ways of reducing our carbon footprint.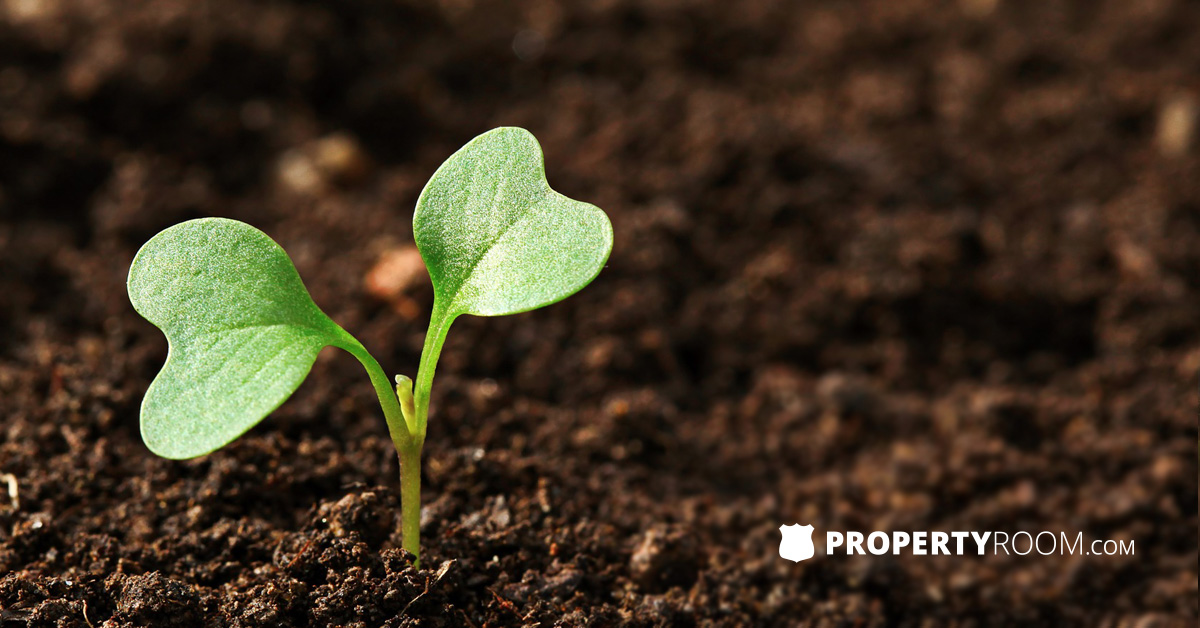 Every year, people across the world plan their own Earth Day activities, and it's a wonderful time for communities to come together to do something for the planet. We've compiled our own list of Earth Day fun that are entertaining for everyone – and good for the planet!
Do you have your own special ways of taking care of the environment and the world around you? Have you composted before? Let us know in the comments – we'd love your feedback! Until next time, good luck, and happy bidding!
Make sure to follow PropertyRoom.com on Facebook, Twitter, and Google+ for more official police auction deals!
Earth Day Deals