Staff Picks Friday is here again – and you all know how it goes. Almost all of the PropertyRoom.com staff have their own collection of auctions that they wish they could bid on, win, and take home to keep for themselves. As we've repeated in the past, it is company policy that no PropertyRoom.com employees are ever permitted to bid on the site. That being said, it doesn't mean we don't spot an auction every now and then that makes us wish we could sneak in a bid or two when no one's looking. We're only human – and as most of you are fully aware, a fair number of these listings are well worth it.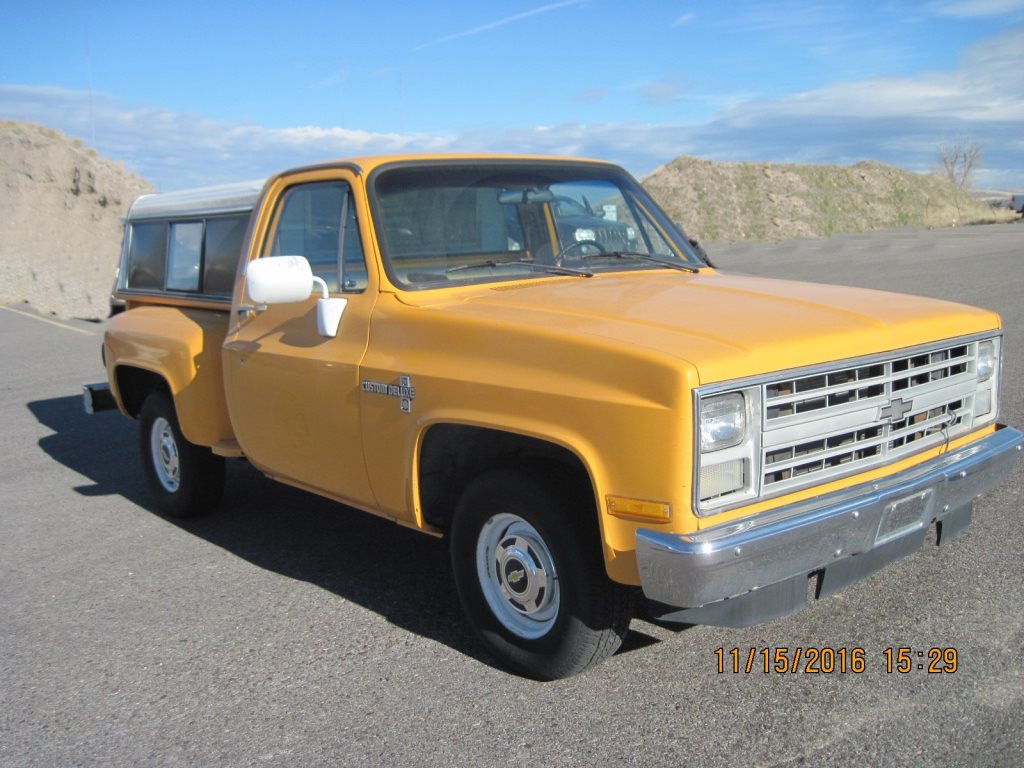 "I'm not usually a fan of step-side pickup trucks, but the vintage Chevrolet tailgate (looks like from a 50's or early 60's model and the cool yellow color make it pretty appealing to me." – Andy T., Manager, Marketing and Merchandising
Have you caught yourself admiring a vehicle that's usually outside your favored tastes? Do you consider yourself a truck person, or are you into a completely different style altogether? Let us know in the comments – we'd love the feedback from our bidder base! Until the next time – good luck, and happy bidding!
Make sure to follow PropertyRoom.com on Facebook, Twitter, and Google+ for more official police auction deals!