Loose Diamond Auctions: 15.1ct and 5.19ct Diamonds
|
PropertyRoom.com is excited to present two stunning diamond auctions. These items will be up for preview starting on October 31st and bidding will open on November 7th at 9:00am ET. They will only be live until November 13th at 9:00pm ET. Each Auction is presented below:
15.1ct GIA Certified Loose RBC Diamond – Evaluated By Our Certified Gemologist – AGS/GIA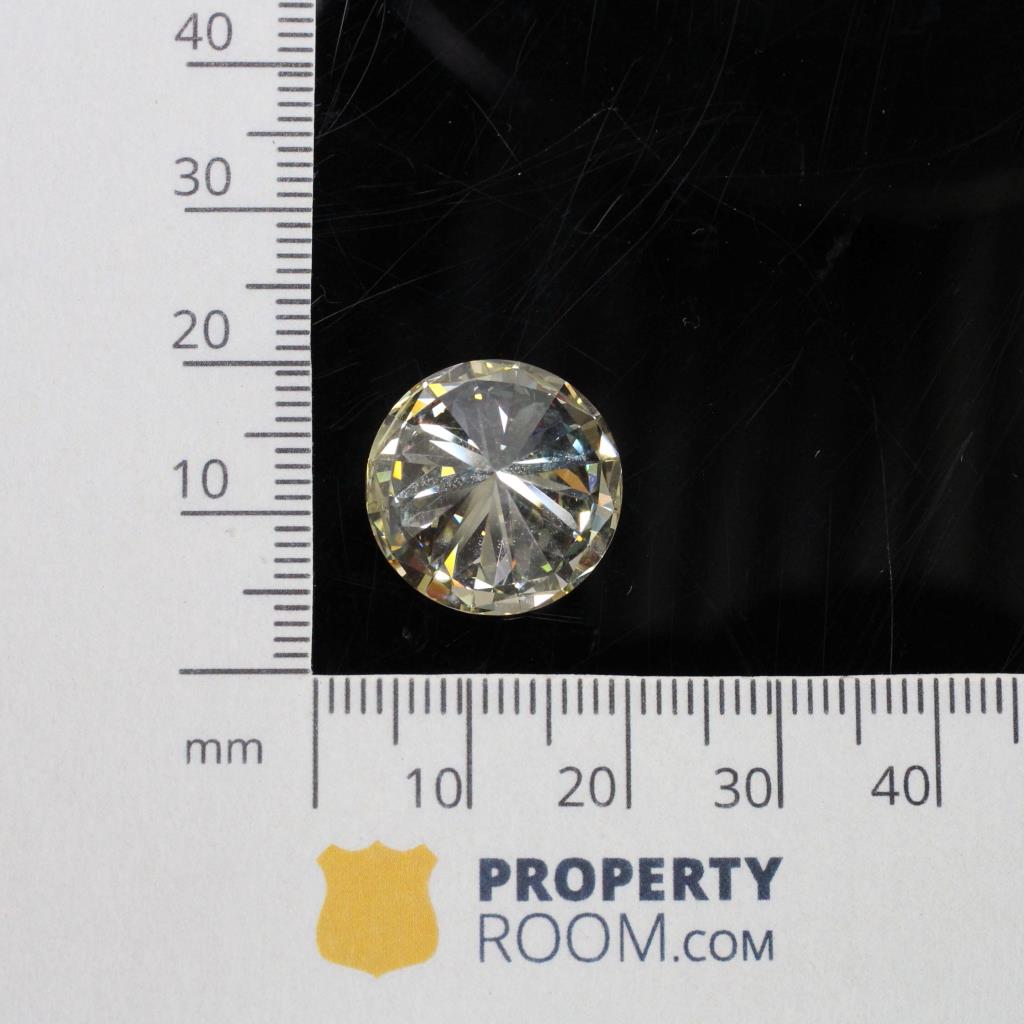 Bidders on PropertyRoom.com can bid to win this 15.1 GIA Certified Loose RBC Diamond! It's a round brilliant cut with the clarity of VVS2. Although the color is described as S to T, it comes with the GIA Diamond Grading Report so you can have all of the details about this item. The sheer size of this stone is set to astound any diamond fan.
View Auction Here: https://prrm.ws/3SPcWIc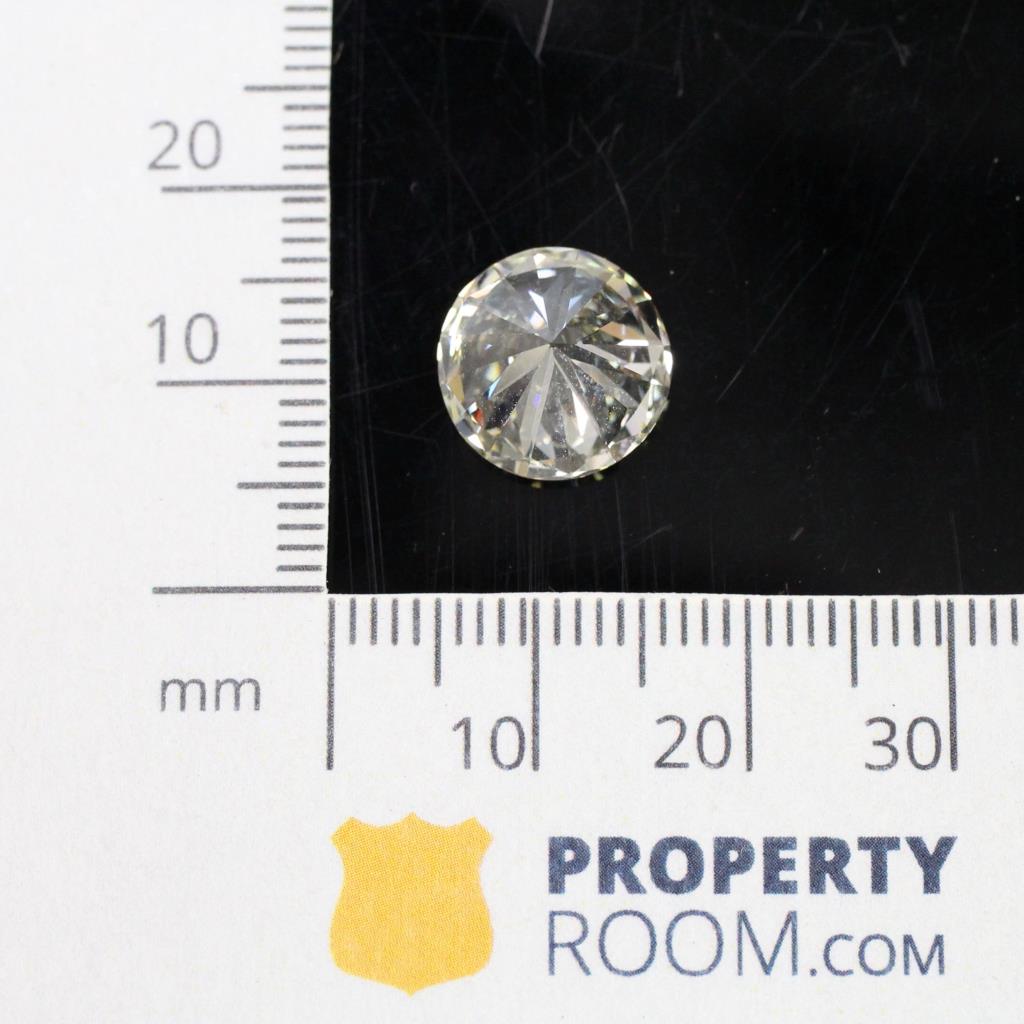 Register to bid on this 5.19 GIA Certified Loose RBC Diamond! It's a round brilliant cut with the color and clarity being L and VVS2 respectively. This auction includes the GIA Diamond Grading Report. Any winner would be thrilled to take this auction home.
View Auction Details: https://prrm.ws/3SN2FMG
If you're interested in buying loose diamonds or other gemstones, check out PropertyRoom.com. You can often find engagement rings, pendants, gold, and silver pieces.
Browse here: https://prrm.ws/3IydyPN
About PropertyRoom.com
PropertyRoom.com makes it remarkably easy for our 4,400+ clients to manage and sell surplus assets. We streamline the entire auction process on a client's behalf and deliver to the winning bidder. There is always a unique deal to be found, with hundreds of new auction listings added daily.
Top categories include jewelry, watches, collectible coins, fashion, and consumer electronics along with cars, trucks, heavy equipment, and firearms through a partner website, eGunner.com. Working with law enforcement agencies, municipal surplus departments, state/county fleet programs, airports and even museums, PropertyRoom.com continues to distribute millions of dollars to local communities nationwide.