Staff Picks – Austin H.
|
Staff Picks Thursday! We know we usually try to stay consistent and have previously released Staff Picks only on Fridays – but we have a special St. Patrick's Day blog post planned for our audience. Rather than pick between one post or the other, we've decided to share both; thus, we're having a special Staff Picks Thursday!
Over here at PropertyRoom.com, we want all of our bidder base to know that they're not the only ones eyeing the site listings. The staff finds their fair share of auctions that send them over the moon. It is company policy that no PropertyRoom.com employees are permitted to bid on any listings on our site, but that doesn't mean we don't wish we could. We're only human – and some of these listings turn our employees green with envy.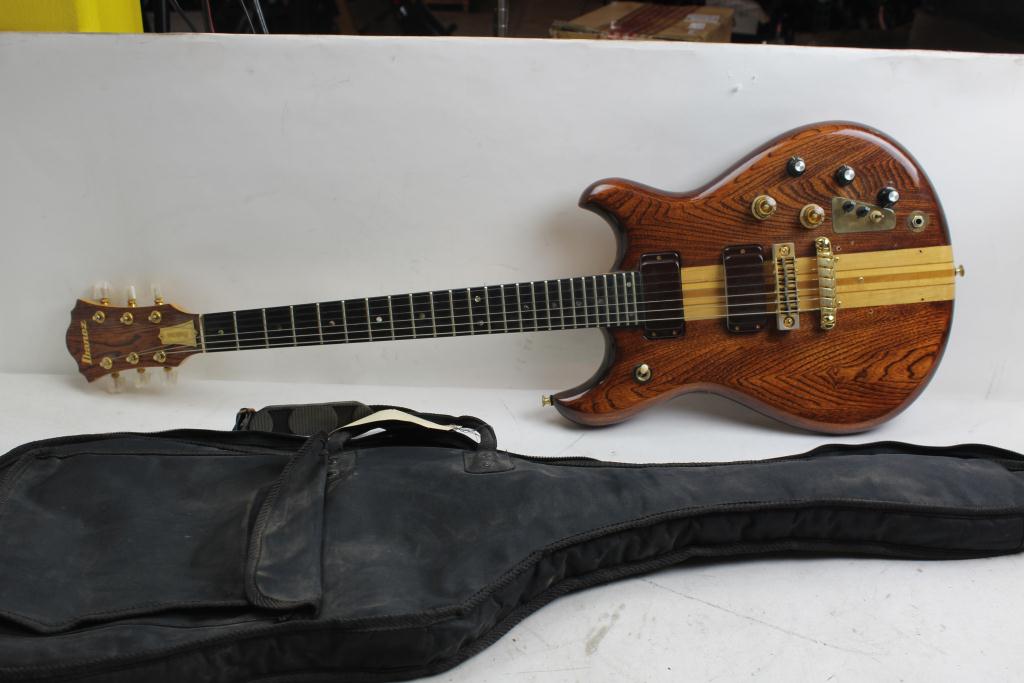 "I have an Ibanez now and I love it… but I am due for an upgrade. Even if I can't play it that well, I would buy this just to look at it. I don't consider myself a good enough guitarist to warrant buying a new one, but for the right price I would be all over this." – Austin H., Junior Web Designer.
Do you regularly check the site for instrument listings similar to this one? Do you consider yourself a musician, or do you indulgent in a different art? Let us know in the comments! Until next time – good luck, and happy bidding!
Make sure to follow PropertyRoom.com on Facebook, Twitter, and Google+ for more official police auction deals!