Luxury Handbag Police Auctions Authenticated by Entrupy!
|
We just partnered with a luxury handbag authentication service called Entrupy! Entrupy uses AI to review images of the item, and assess its authenticity.
Auctions that are labeled as "Doublechecked by Entrupy" have been assessed, proven authentic, and come with a Certificate of Authenticity, with information on the product. This process has a 99.1% accuracy rate, so you can rest assured that your item has been verified, whether that be Balenciaga, Louis Vuitton, Ferragamo, or another luxury brand.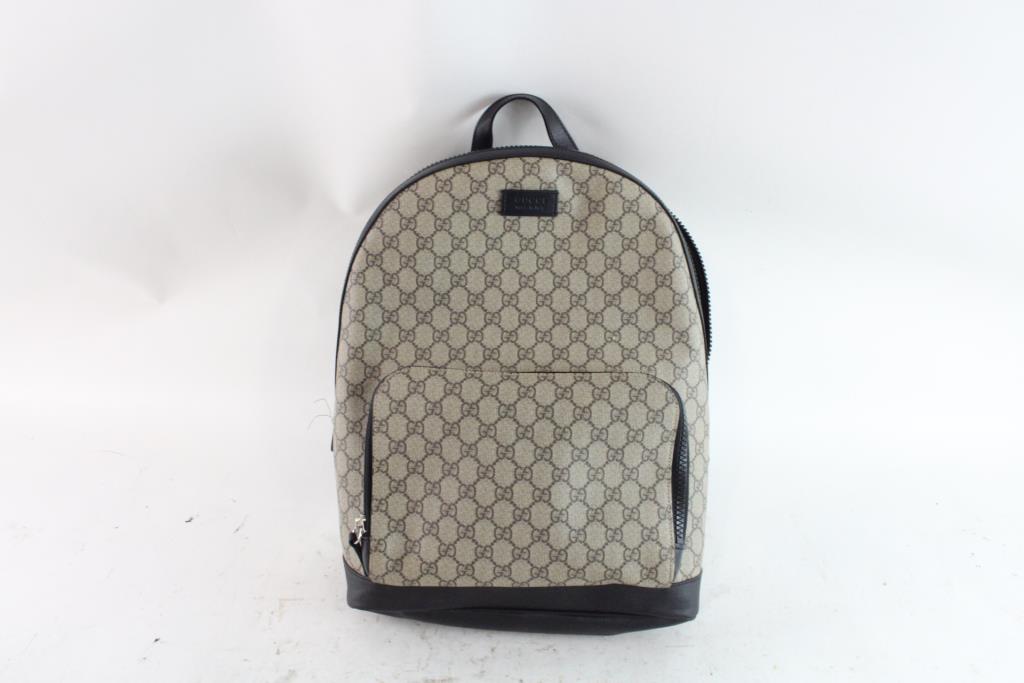 If you win an auction Doublechecked by Entrupy, you know that it's been carefully assessed by not only our team, but the systems at Entrupy. PropertyRoom.com is proud to provide luxury handbag auctions and help our customers make more informed confident bidding decisions.
PropertyRoom.com, who auctions items for over 4,400 police departments, accesses the authenticity of all items to ensure that customers get exactly what they're looking for. If you're searching for handbags that come with Certificates of Authenticity, be sure to check back frequently for items labeled "Doublechecked by Entrupy".
Remember, when you win an online police auction on PropertyRoom.com, you are supporting local communities, municipalities, and organizations across the United States. Good Luck & Happy Bidding!