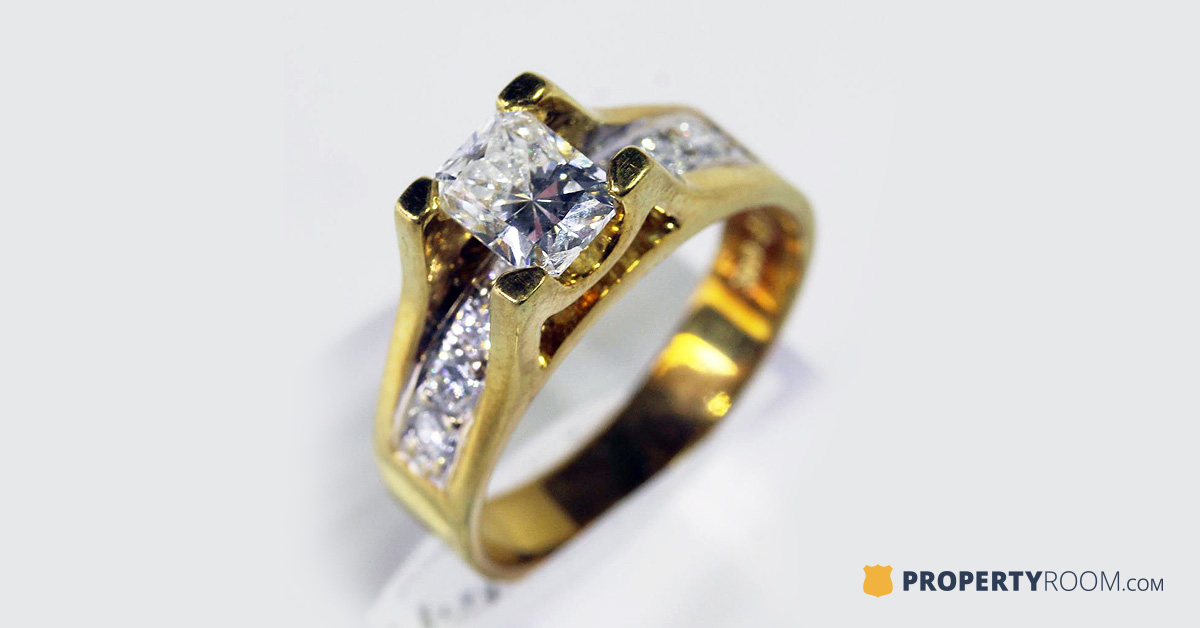 We keep the deals coming on PropertyRoom.com – and he's a sparkling steal for our bidders that are fans of things that glitter. An 18kt gold diamond ring, with the center diamond weighing in at 1.12 carats? Don't let this slip between your fingers when it's just a bid away.
Bid today, and let us know if you win!
Make sure to follow PropertyRoom.com on Facebook, Twitter, and Google+ for more official police auction deals!