Staff Picks – Amanda S.
|
Staff Picks strike again! As we've shown in past posts, we want all of our bidders to know – the staff finds their fair share of auctions that they wish they could throw bid after bid at. It is company policy that no PropertyRoom.com employees are ever permitted to bid on the site, but that doesn't mean we don't spot an auction every now and then that makes us green with envy. We're only human – and as most of you are fully aware, some of these listings really hit the spot.
Without further ado – welcome to our latest installment of Staff Picks!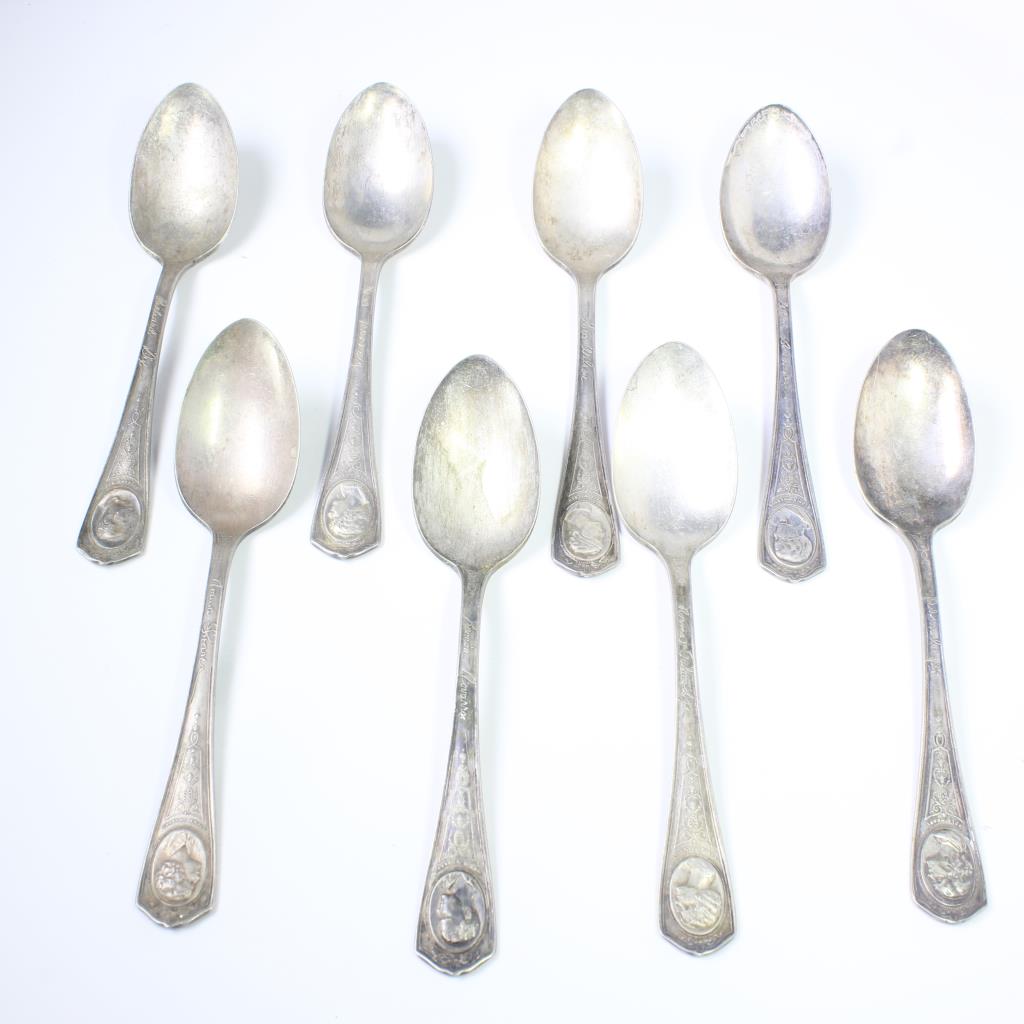 "Silent movie star silver spoons.  I like that they are actual spoons you can use instead of those little decorative ones that just hang on the wall. Also the filigree work is beautiful. It's Downton Abbey meets Old Hollywood." – Amanda S., Cataloging Specialist
Are you a fan of old film and television collectibles? What do you think of this collection of silverplate filigree spoons? Have you wanted any of the items featured in our past staff picks – or have you even won some of the items that have been shown? Let us know in the comments!
Make sure to follow PropertyRoom.com on Facebook, Twitter, and Google+ for more official police auction deals!