Ring Around the Ring Auctions!
|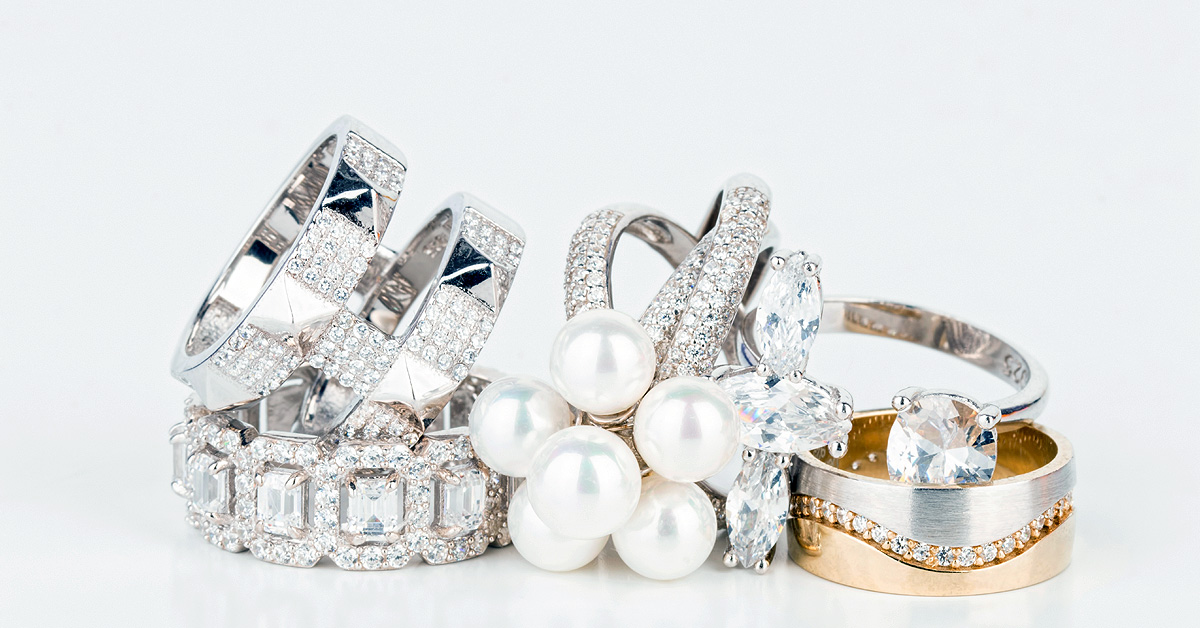 Ring auctions make up a good portion of anyone's jewelry collection – and it's not very hard to see why. They offer a fairly cheap and effective way to class up any look, from dressed-down styles to nights when you dress to the nines. They take up a relatively small amount of storage space (unless you have quite the exceptional collection), and they come in so many unique styles and finishes. What's not to love about such a versatile jewelry piece?
From engagement rings to fun statement rings, the PropertyRoom.com auction listings run the gamut of styles. Are you looking for a steal of a deal on diamond rings? Or do you prefer gold rings with colored stones? Whatever tickles your fancy, we've got the bid-worthy listings. You don't have to take our word for it – after all, the proof is in the bidding.
Ring Auctions from PropertyRoom.com
Are you a fan of rings, or do you prefer necklaces and brooches? Or, perhaps, do you like bracelets and earrings? If you're a ring fan, do you rock statement rings or smaller, more dainty pieces? Do you crave gold, or do you bid to win with every silver piece you see? Let us know in the comments! Until next time – best of luck, and happy bidding!
Make sure to follow PropertyRoom.com on Facebook, Twitter, and Google+ for more official police auction deals!
You can check out all other ring auctions on PropertyRoom.com right here