Staff Picks – Kathryn C.
|
Staff Picks Friday is upon us one more time – we know everybody knows how it goes by now.
A large number of our staff have already shown off their own choices of auctions that they wish they could win and show off to all the friends, family, and coworkers. We've pointed this out in the past, but of course, it is still company policy that no PropertyRoom.com employees are ever permitted to bid on the site. That being said, it doesn't mean there aren't ever any auctions that we wish we could participate in. And those auctions are the ones that make us wish we could sneak in a bid or two (or ten) when no one's watching us. We're only human – and as most of you are fully aware, a fair number of these listings are more than worth every bid.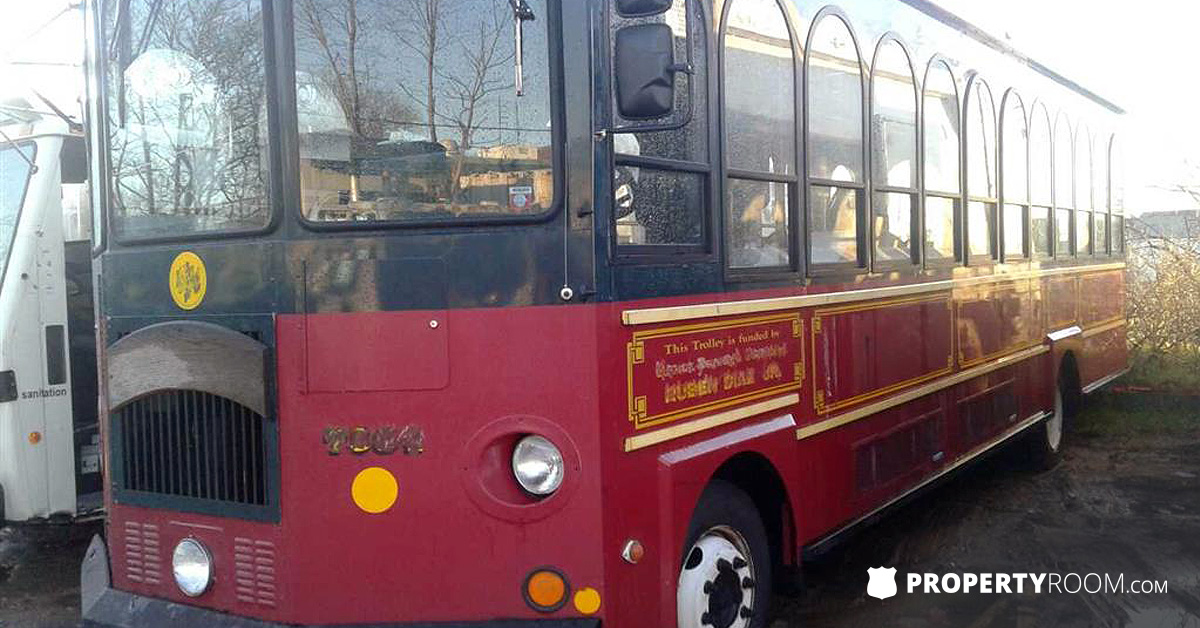 "I love old-timey looking stuff like this and it would have been so much fun to fix up. I have had a secret desire in the last several years to run a little trolley in our local community back and forth to the center of town to the main attractions. This would have been perfect for my next career path." – Kathryn C., Director, Contracts & Client Success
Do you have any listing you've seen that would have worked perfectly for your dream job, or a hobby you wish you could turn into something more? What is your dream job – and what could you do to make it a reality? Let us know in the comments -we'd love feedback from our followers. Until next time, good luck, and happy bidding!
Related Auctions
Make sure to follow PropertyRoom.com on Facebook, Twitter, and Google+ for more official police auction deals!