Swarovski Treasures on PropertyRoom.com
|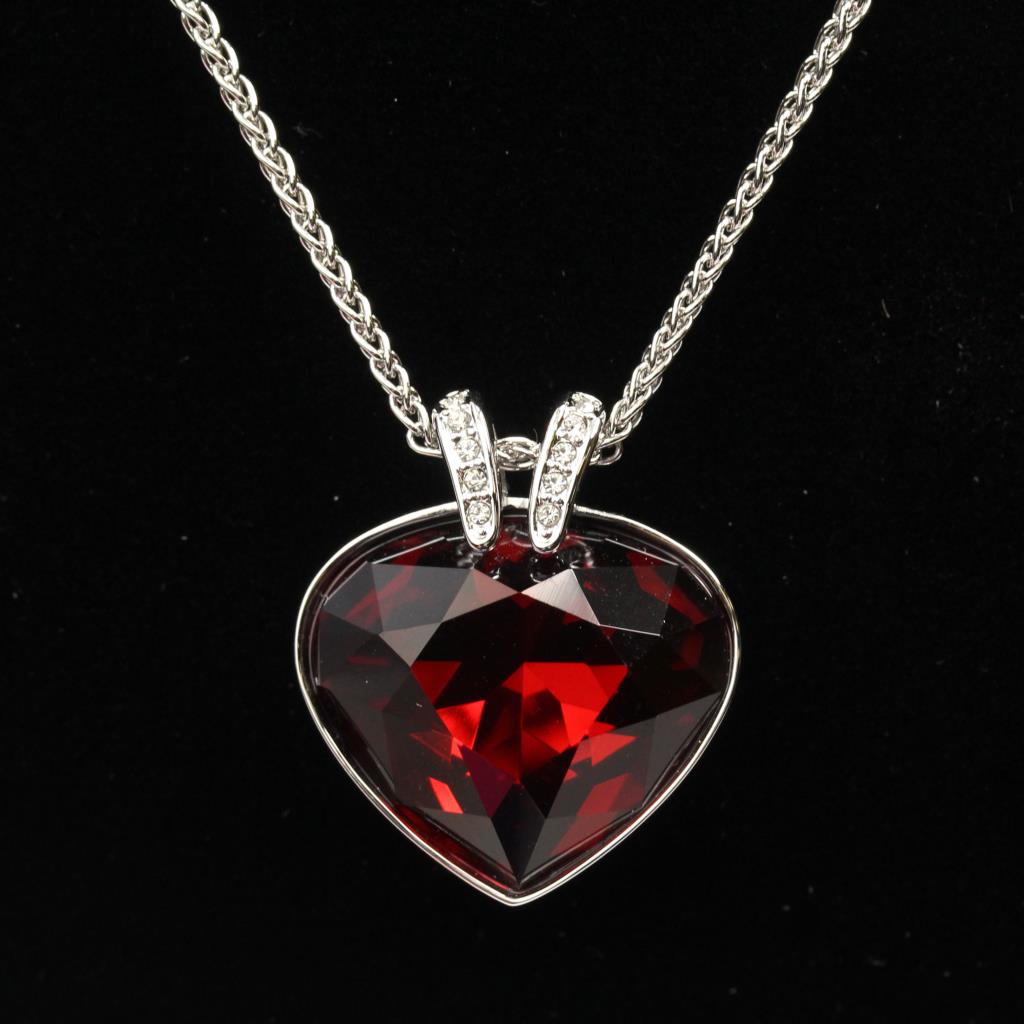 Swarovski – everyone's seen their glittering goods. Bracelets, figurines to decorate your shelf, earrings, and more. We have some special Swarovski auctions coming soon on the site.
For those of you who'd like to sneak a peek, here are some links:
Is there a particular one you're craving? Are you a fan of Swarovski sparkle? Let us know in the comments! Until next time – good luck, and happy bidding.
Make sure to follow PropertyRoom.com on Facebook, Twitter, and Google+ for more official police auction deals!