14kt White Gold Multi Colored Stones With Sapphire Accents Bracelet
|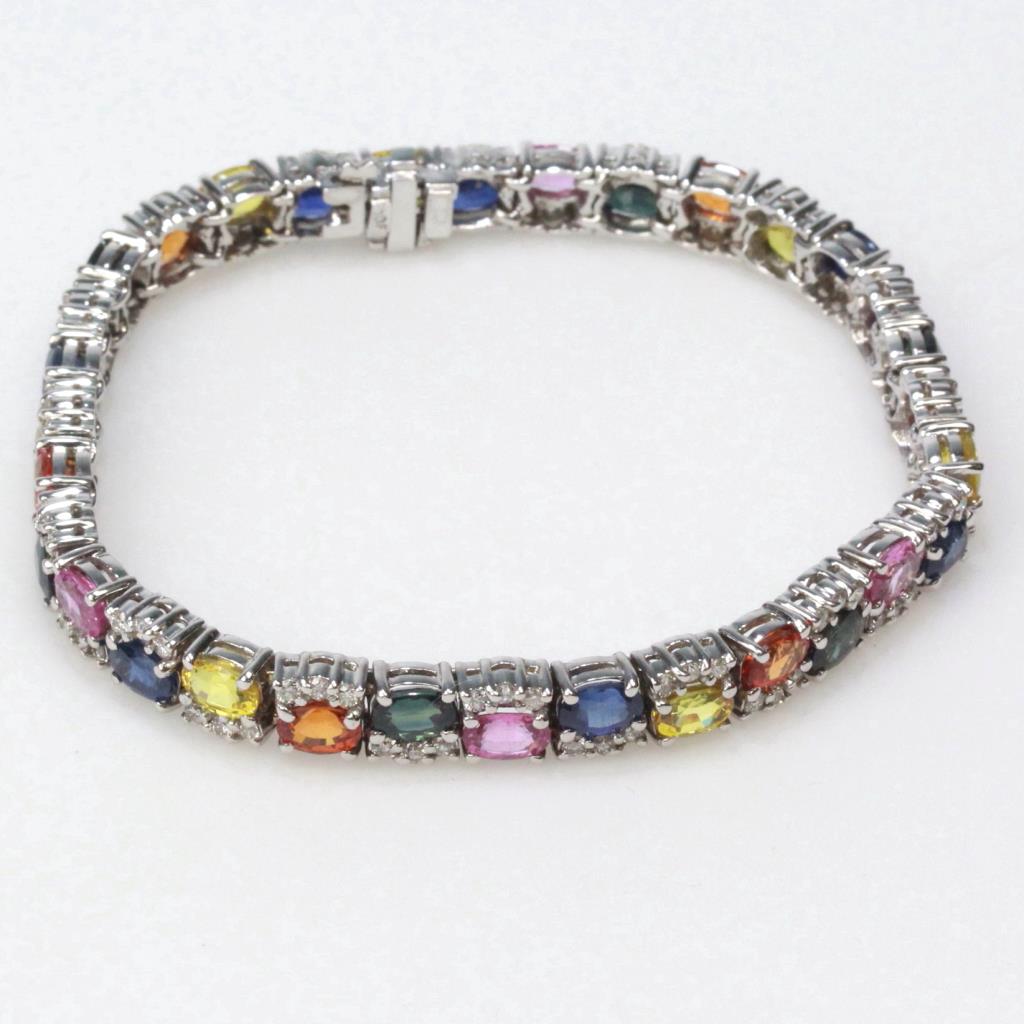 Earrings are lovely and everyone loves necklaces – but how about some love for bracelets? We've got a 14kt white gold bracelet, complete with multi-colored stones and sapphire accents. It can be yours!
Bid now, and let us know if you win!
Make sure to follow PropertyRoom.com on Facebook, Twitter, and Google+ for more official police auction deals!