Happy Holidays from PropertyRoom.com!
|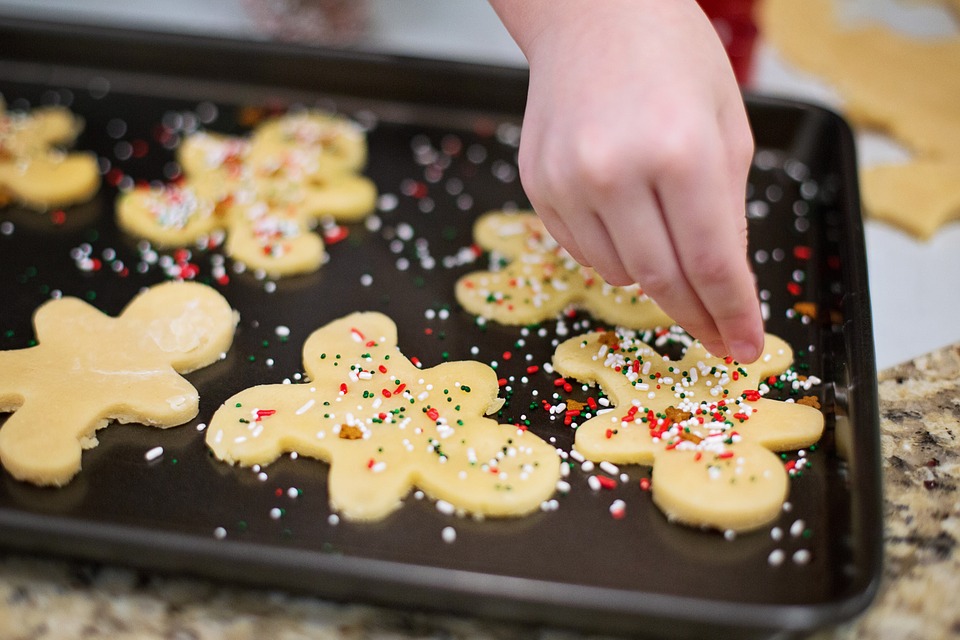 With the holiday season pushing right through, full steam ahead, we at PropertyRoom.com wanted to take a the time to wish all of our bidders and visitors a very happy holidays! It's hard to believe 2017 is around the corner!
Is anyone traveling for the holidays? Or, maybe everyone else is traveling and they're coming to you this time! AAA expects close to 103 million Americans will travel for the holidays this year, the highest number on record to date. Are you counting yourselves and your family in that statistic? If you are, stay safe, and don't travel through dangerous weather – Winter Storm Europa is plowing through the plains, and bringing blizzard conditions with her. Keep warm! And keep an eye on any little ones!
How many of you participate in holiday cookie-baking traditions? It's more than a popular activity for most Americans, it's a great opportunity for friends and family to take the time to relax and have fun together during this time of year. All you need is cookie dough, decorations, and people! Need some recipes or decorating ideas? PropertyRoom.com has you covered:
Cookies for the Holidays
Decorated Cookies with Tutorials
Whatever you're up to, have a lot of fun! It's not about presents and food, it's about friends and family. Keep your house warm, and your feet warmer. Take lots of photos, eat lots of food, and give lots of hugs. Enjoy your time off work, if you have some, and take the time to live in the moment!
Happy holidays from everyone here at PropertyRoom.com! Have a great day, a great weekend, and a great rest of the year!
Other Holiday Links