Steal of the Week Deals – The Time is Now
|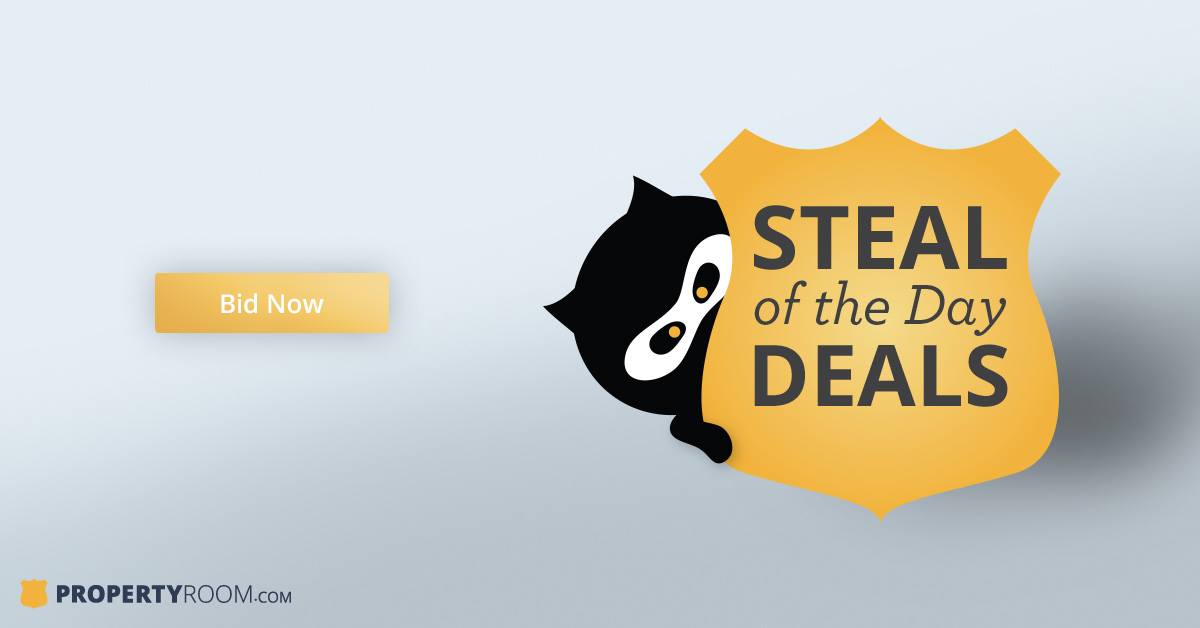 It's the last few days of Steal of the Week deals – are you getting your bids in?
Running until 9pm tonight, the time to get your bids in is now. We've got deals running on electronics, coins, fashion, and more. Have you won anything so far? Are you currently embroiled in a bidding battle for an item of your choice? Let us know in the comments – we'd love feedback from our bidders and readers!
Until next time, good luck, and happy bidding!