Raytheon Infrared Camera
|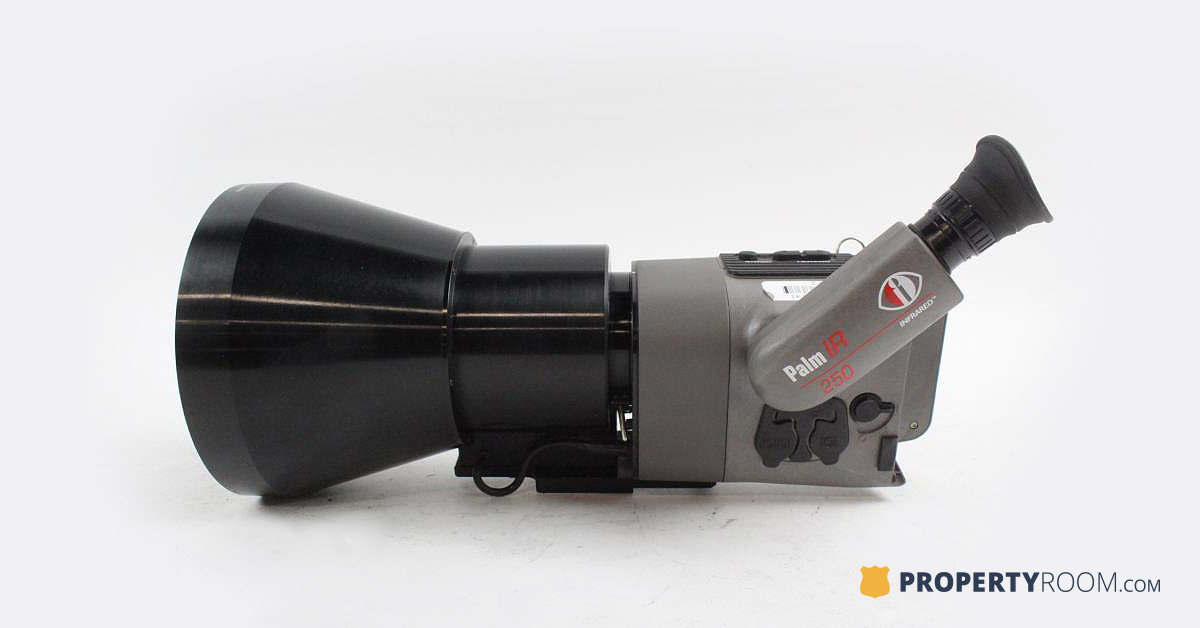 Getting your own infrared camera is usually done at no low cost – but if you place your bids right, this Raytheon Infrared Camera can be yours to keep.
Keep an eye out, it's coming very soon – and let us know if you win!
Make sure to follow PropertyRoom.com on Facebook, Twitter, and Google+ for more official police auction deals!