Bid Better: Police Auctions Made Easy
|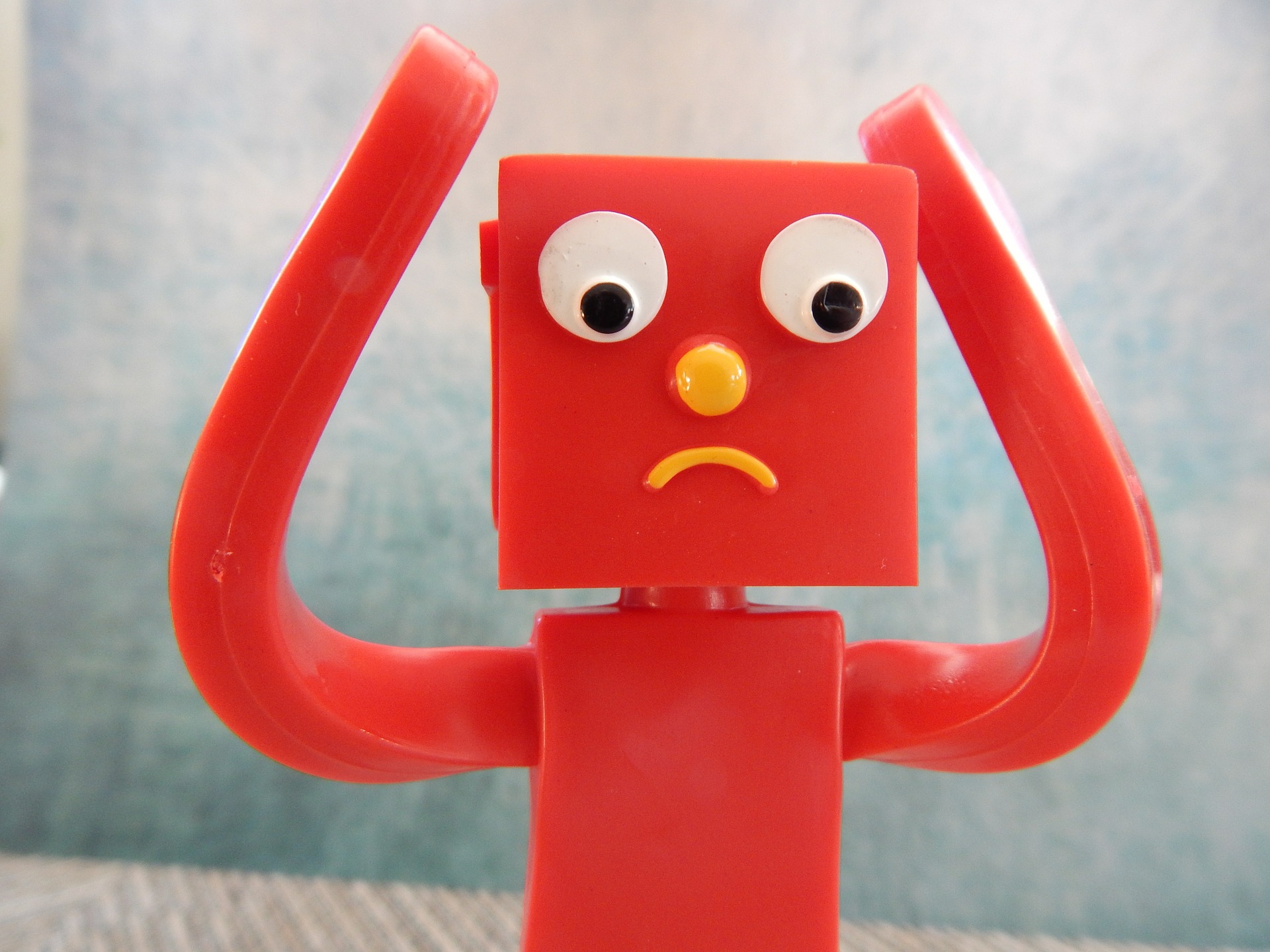 We understand that wrapping your head around online police auctions can be somewhat of a daunting task for some. Where are these items from? Is this all legal? How do I know if I've bid on the right item? And don't worry – we get it. You've got the police and municipal auctions (with items from our clients nationwide), you've got the ShopKeepers, and more. It can be a little overwhelming. No need to worry – we have you covered.
In an effort to de-mystify bidding on our police auctions, we've compiled some tips, hints, and tricks from people who would know best – our own staff! We might not be allowed to bid ourselves, but we've seen it all. So here's our list of the best advice we have to offer, along with a fair number of dos and don'ts.
You've Found an Auction You Like – Now What?
Read the product description thoroughly and carefully – you don't want to get caught off-guard by a condition you didn't spot on your first read-through.
Familiarize yourself with PropertyRoom.com item condition ratings. The difference between an item in "good" condition versus an item in "poor" condition matters. We make sure to tell it like it is in the descriptions and conditions. We don't try to sugar coat something. If it's broken, we'll tell you. If it's in great condition, we'll tell you. If we don't know, we'll tell you.
Make sure to check the shipping and handling charges. We list the shipping and handling charges on each listing – either in the blue box or under the Delivery Options tab.
No sniping allowed in our auctions – we have a policy called Auto Bid Extend, so our online auctions are as close to the real life thing as possible.
Read up on our return policy.
Double check that you are bidding on the correct size. You wouldn't want to bid and win an XXXL top when you're an S.
Ask a question if you are unclear about something – it can be risky to make "assumptions" about items you are bidding on. There's a tab to ask any questions you might have in all listed auctions.
Bid Smart, Win Smart
When entering your bid, make sure you enter the decimal point to avoid ProxyBid errors.
Don't try to place a ProxyBid in an auction where the Reserve Price hasn't been met.
When placing high value bids, remember that all orders totaling $5K and over can only be paid by wire transfer.
Don't let it get away!  Most bidding happens in the last few minutes of the auction, so either place a high ProxyBid or be sure you are online around the time of the auction close so you don't get outbid.
Once its gone, its gone.  We sell many unique items and don't have access to additional stock, so we may never get that item in again. If you see something you like, bid aggressively – it might be your only chance.
A bid is an agreement to purchase that we take seriously. So when you place a bid, be prepared to win.
Bid Review: Pay Close Attention!
Review bid amount (make sure you enter that pesky decimal point)!
Select the correct Delivery Option. If you want to pick up your item, select Pick-Up before placing a bid!
If you decide on shipping, ensure that your address is correct before placing any bid – it would be a shame to have your wins sent to the wrong place.
Make sure you've selected the correct payment method.
Pay attention to the summary of charges on the page so when you're charged sales tax, buyer's premium, etc, there are no surprises.
Are there any other tips we should have included? Are there any other aspects of online police auctions that still confuse you? Tell us in the comments! Until next time – good luck, and happy bidding!