Pack Rat Day with PropertyRoom
|
Everyone has a little bit of a pack rat in them. It's always something – old newspaper clippings of important news (your finest piece dating from 1977 local elections), stacks of photos of the neighborhood cats (including Ms. Frisky and her Spring 2001 litter), old 'limited edition' McDonald's cups – everyone has something.
And today is specifically for those people. Looking for some more additions to your hoards? Need a little something for a midweek pick-me-up? PropertyRoom.com is here for you – and we've got just what you need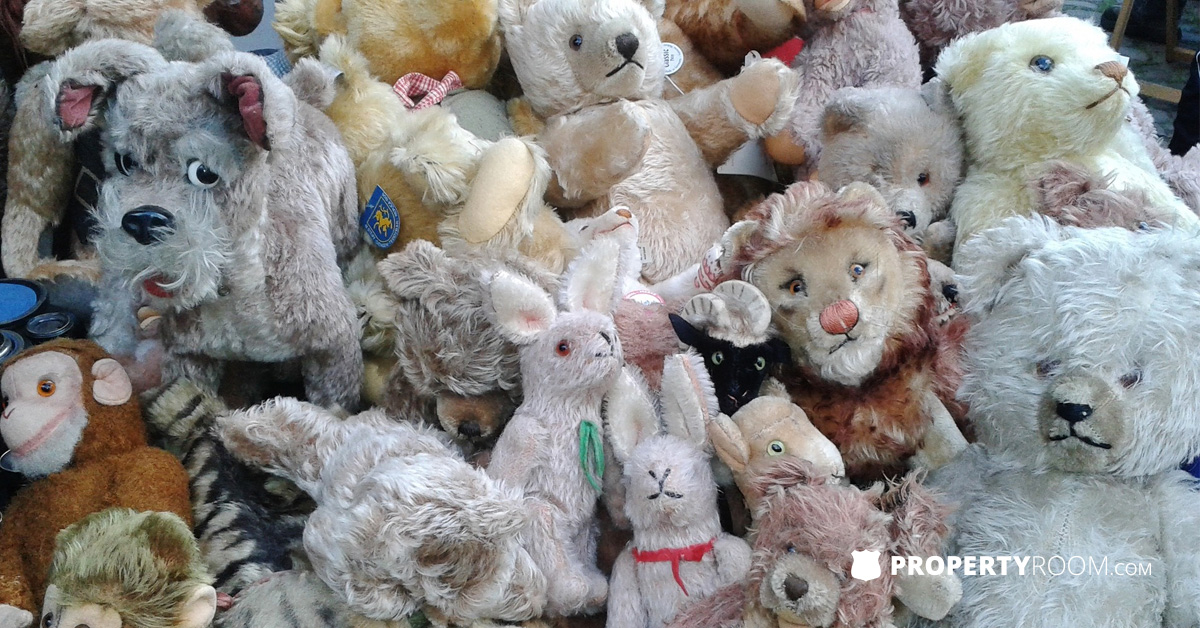 Pack Rat Picks
Knowles And Other Collectible Plates, 6 Pieces
Funko Pop The Muppets Figures, 2 Pieces
Knowles And Other Collectible Plates, 5 Pieces
Gold Plated Presidental Bars And Gold Tone Flake Tubes
Knowles And Other Collectible Plates, 5 Pieces
Do you consider yourself an admitted pack rat? Do you have a collection of items you can't part with, despite any lack of apparent value? Let us know in the comments – we'd love feedback from our bidders! In the meantime, good luck, and happy bidding!
Make sure to follow PropertyRoom.com on Facebook, Twitter, and Google+ for more official police auction deals!