Decision Time with Make Up Your Mind Day!
|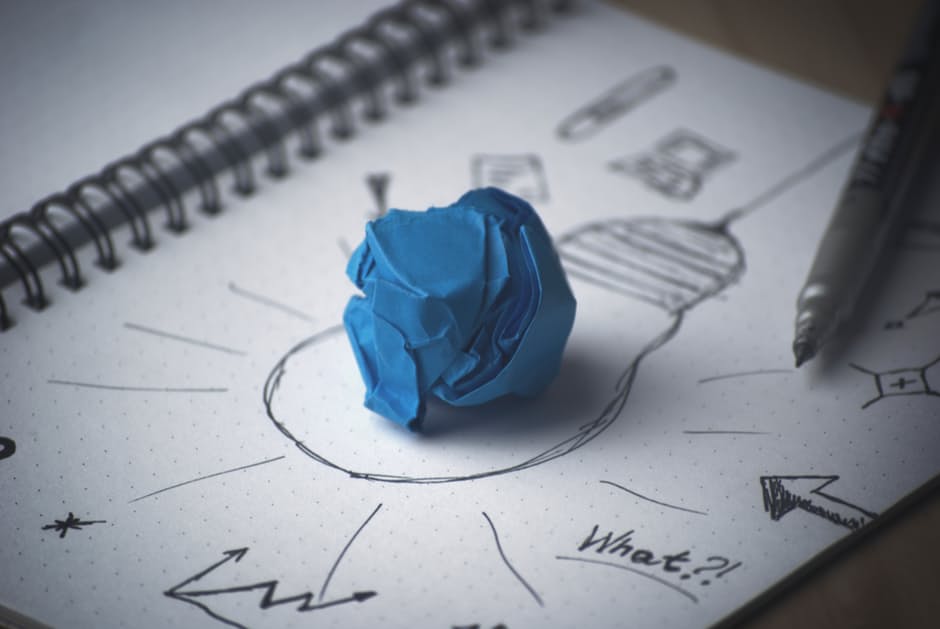 It's decision making time: the last day of 2016 is upon us. To most people, this is just an opportunity for more party planning, more food, and more time to relax with friends and family. But why not look at these last few days (or day, as the case may be) as a chance to make some concrete decision about 2017? Or just making up your mind in general?
What kind of decision have you been putting off? Are you still unsure about your final resolutions for next year? Can't commit to a fitness plan? Nervous about committing to something else, or someone else? Why stall when you can make a choice and feel all the better for it?
Fitness plan fears? There's no need. Biking is a fun and popular way to get into shape, and PropertyRoom.com has plenty of options and ways for you to hook up. Not a fan of biking? There's also snowboarding and running! There's no reason to run from getting fit when it can be fun, and you can get started for a steal.
Big commitment plans on the horizon for 2017? PropertyRoom.com has you covered, regardless of style. Classic and simple? Or is there a preference for glammed-out and dazzling? Whatever the need, you can find it.
Still struggling with any other decisions? There's help to be found for you as well. Whether you're just no good at making good choices, or making a choice at all, there are guides and tips for everyone. Don't leave other people hanging out of fear of finality. Choices are a fact of life, and it's no good to habitually avoid them. Have we all done it? Of course. Is it a good idea? Probably not.
So get out there and tie up any loose ends before the ball drops tonight! Good luck, a very happy 2017, and happy bidding!