Stay Home Because You're Well
|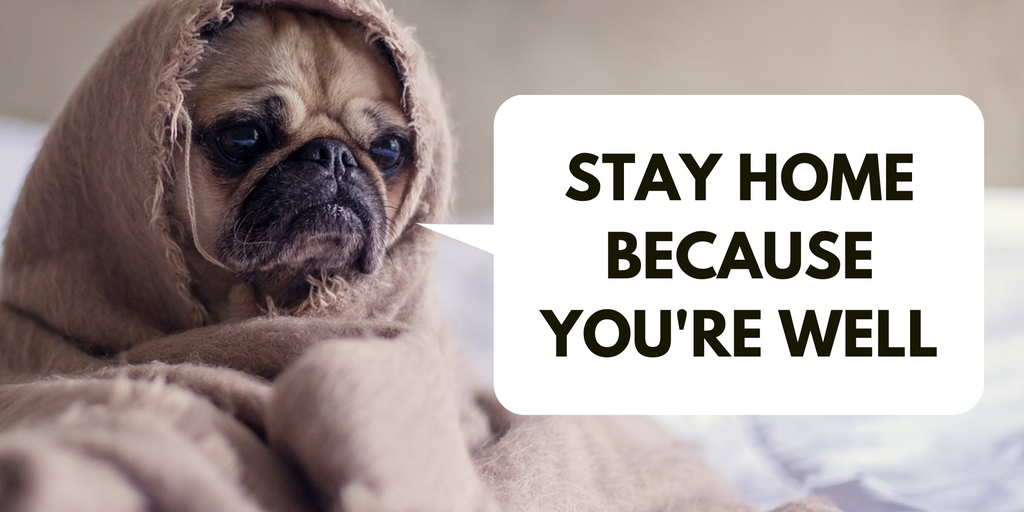 Who doesn't want a day to stay home? That is, a day to stay home without having to mouth-breathe, drifting between periods of being awake and asleep, and huddling up with a flannel blanket and a bottle of Tylenol. There's no fun in staying home if you feel like you're dying the whole time. Enter, Stay Home Because You're Well Day.
Most people are nervous about taking a day to themselves, but why should they be? Taking time to focus on yourself and catch up on all the things you've been putting off is a great way to promote positive mental health. It's pretty much a fact of life at this point: sometimes, you just need a day to read a book, go for a hike, take a nap (or two, or three), and catch up on that Pinterest project you've been daydreaming about for the last couple of weeks. Of course, no one is calling for you to play hooky – this is supposed to be a fun day, not a chance to get reprimanded by your boss. Don't forget to get approval first!
Stay Home Activity List
Call your mom (because you've been meaning to, and you haven't done it yet)
Go through all of your old clothes, and make a pile of ones that you don't want/don't fit in anymore. Maybe take a bit to look online for some new ones?
Give the animals a bath. Yes, even the cat (but keep your video camera handy).
Set up the holiday decorations. Do you prefer bare bones or showing up your neighbors?
Stay Home, Win Big Anyway
 Or, perhaps, you're one of those 'spend all day shopping' types. Why not check out ongoing auctions at the PropertyRoom.com main site? Of course, you have to be prepared to have the rest of the day disappear on you as you get wrapped up deep in bidding wars, but that's the fun of it. Stay home, stay online…and bid a little! Here are some ongoing auctions for this week that might pique your curiosity.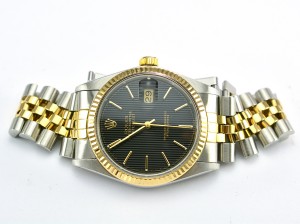 Rolex, anyone? This stainless steel/18k gold men's watch is up for auction until the 1st.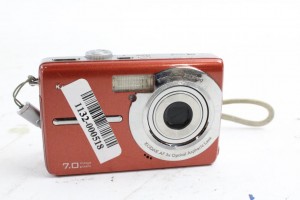 Holiday season means lots of family photo shoots. Take a look at this Kodak Easyshare, with the bidding starting at just $1. Why drop big bucks on a camera when you can spend that cash on presents?
Watches and cameras not your thing? Check out the whole variety of auctions over at the main site!
Whatever you decide to do today – should you decide to stay home, or go to work after all – have a good time doing it. Tell us how you spent your day in the comments, and stay well!