Men's Rolex Submariner Watch
|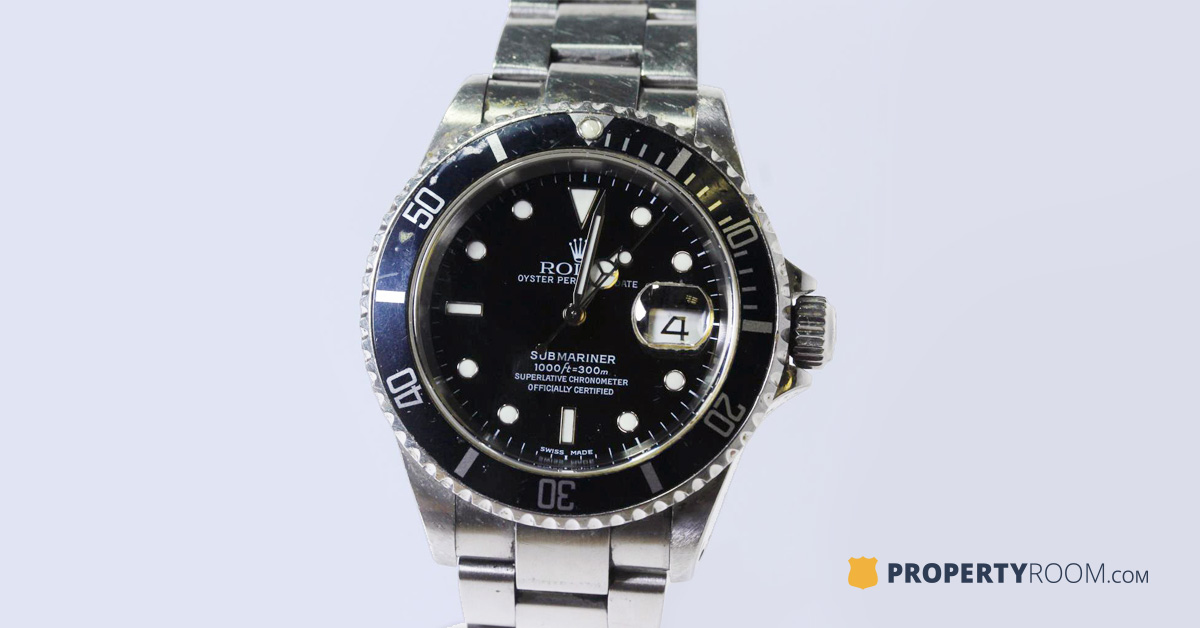 At PropertyRoom.com, we like to keep a variety of special listings coming – the more the merrier. Coming soon, we have a Men's Rolex Submariner watch, and it can be yours if you keep an eye out.
Keep a close eye on it, and be ready to bid when the time comes.
Make sure to follow PropertyRoom.com on Facebook, Twitter, and Google+ for more official police auction deals!