Spotlight Saturday: November
|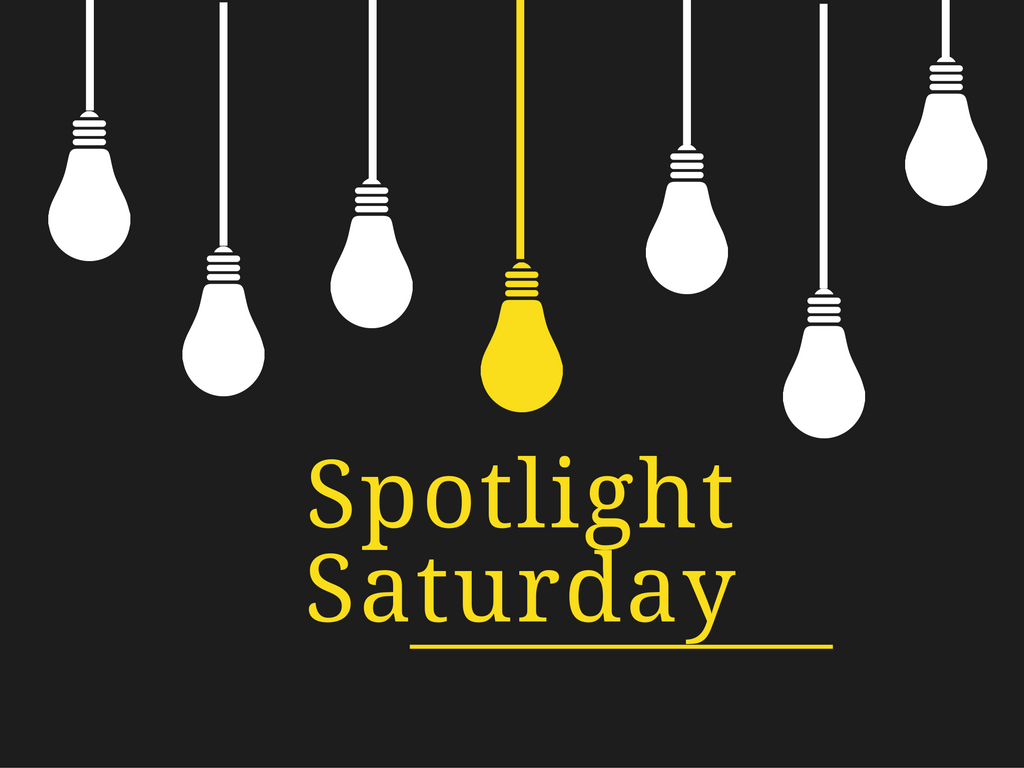 Now that everyone's all rested and well fed from Thursday (Happy Thanksgiving!), let's take a bit for Spotlight Saturday! We're going to take a look at our more popular (and peculiar) auctions from the month of November, and some hot ones for the last few days.
Let's start with the more popular of auctions for the month. For those of you who've spent the last several weeks digging through the listings and tossing out bids (as everyone does, for sure), these featured auctions probably won't come as a surprise to you. Some auctions drum up a fair amount of attention from the crowd – and these are no exception. So here's a look at the spotlight-worthy items.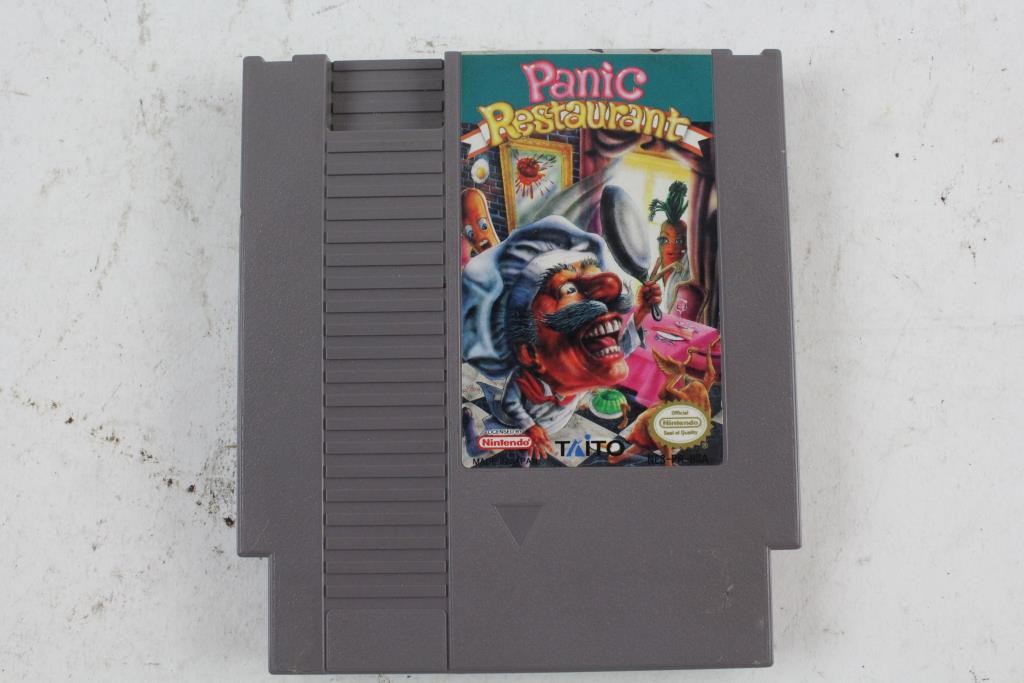 First up on the list is the NES game Panic Restaurant. A fairly rare gaming find, Panic Restaurant was a late NES-era release, breaking into North America in 1992. An obscure release, it achieved cult popularity, and snagging a physical copy is a lofty achievement. The game was snatched up, and very likely made a collector (or lucky casual retro gamer) very, very happy.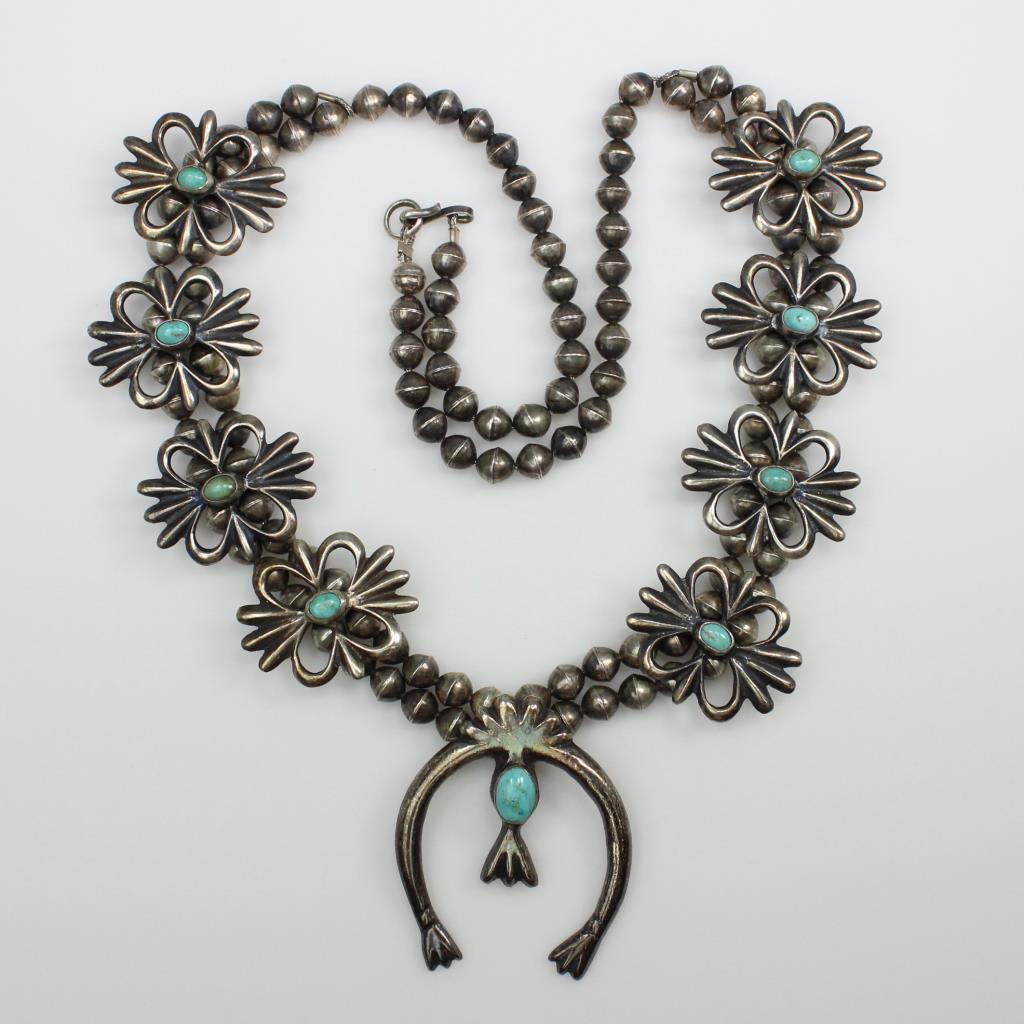 Next up, a necklace from the Southwest jewelry promotion from technically October, but shhh, we're going to feature it with this month's spotlight. Sterling silver, turquoise, and squash blossom – it ticks off all the boxes for Southwest piece aficionados. The Southwest jewelry promotion featured a plethora of other listings, but this lovely necklace was the breakout piece.
As of today, there are less than 5 days left in November, and only a few more chances to score big with our ongoing end-of-month auctions. Which do you prefer: coins, watches? Jewelry, video games? We've got you covered on all of them!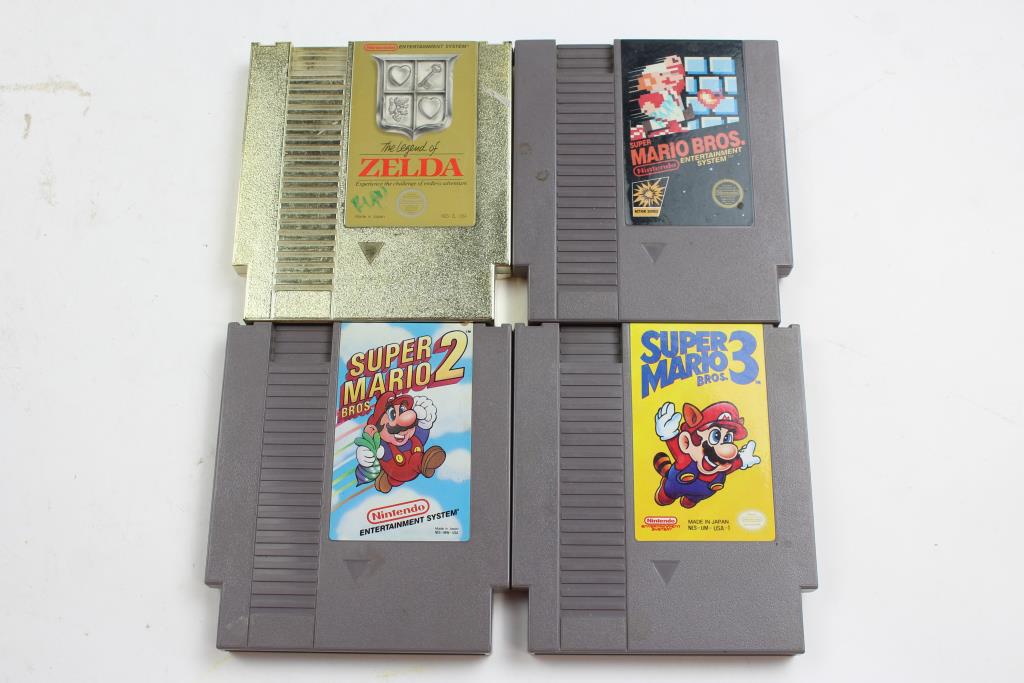 In one upcoming auction, we have a lot of 4 classic NES games, a must-have from the old school Nintendo fan. Want to get into some platforming for the winter season, or kick some 8-bit monster butt? We've got you covered. Keep your eyes peeled and your bid finger ready.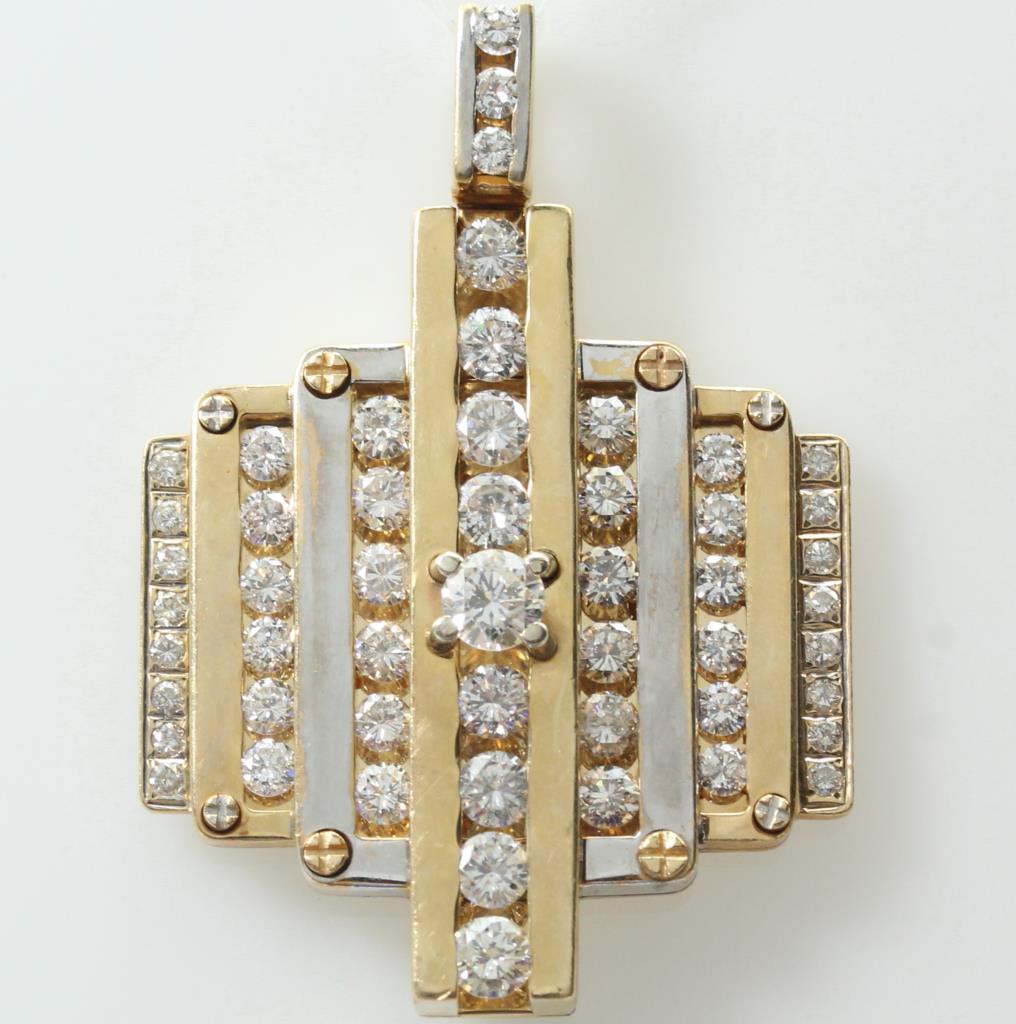 Any gold lovers out there? Diamond lovers? Or just people who aren't afraid to rock a statement piece of bling? If you're any of those things (or all of the above), this sparkling pendant should get your mouth watering. This auction is open until Tuesday night, so if you want to get in on the bidding action, don't delay. Why just stand in the spotlight when you can flash it in every direction? Here are some more stunning pieces you can check out.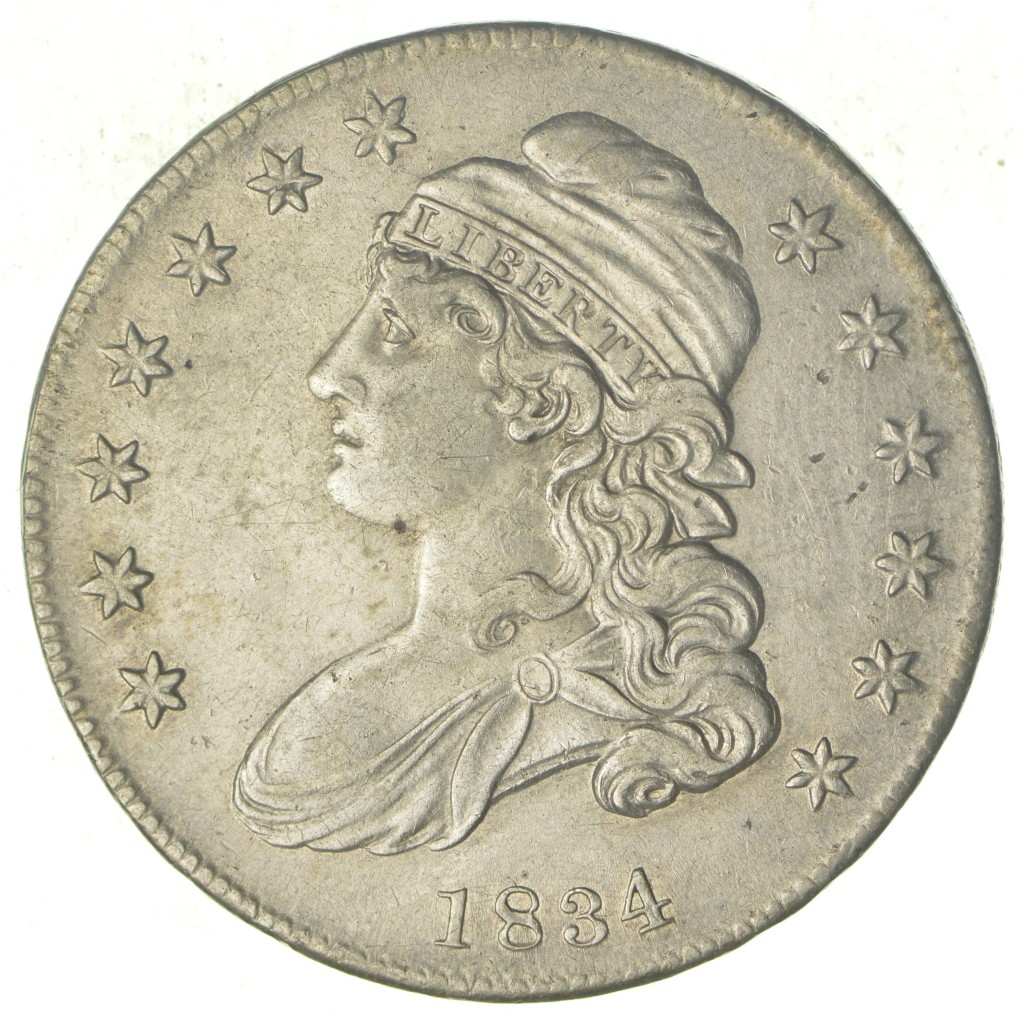 Calling all coin collectors! On auction for this weekend, we have a rare 1834 Bust Half-Dollar – and the bidding is currently open and running! Do you have an open spot in your collection? A soft spot for half-dollars? Take a look, see if it tickles your fancy. If it's not your thing, we've got plenty of other coin auctions for you to browse.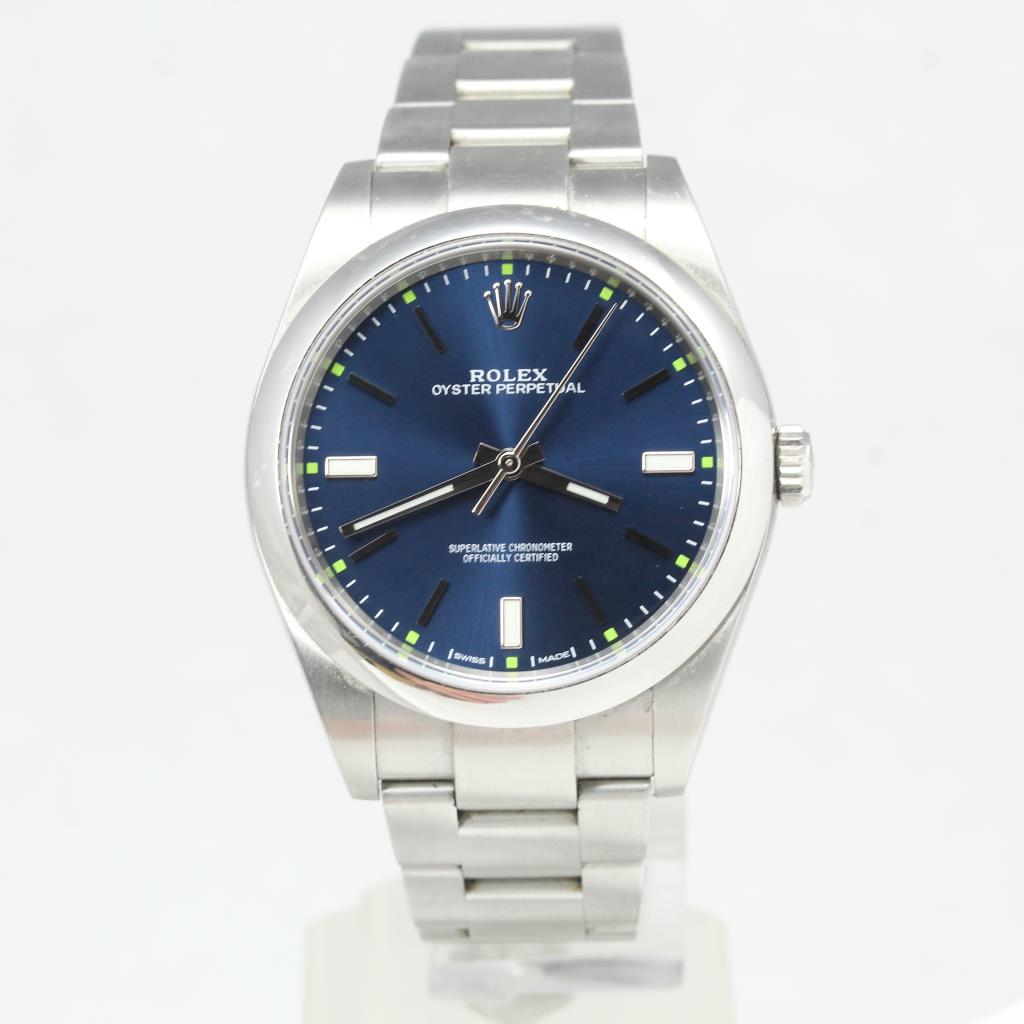 Oh, Rolex, the classy standby, for those lucky enough to get 'em while they're hot. Just for our PropertyRoom.com bidders, there's a Rolex Oyster Perpetual No-Date hanging around until Tuesday night. A stainless steel piece that can and does go with everything, it's a must-have for the guy who feels incomplete without his time piece around his wrist. Want a watch with different style, or looking for one for your lady? We've got some of those, too.
That's one heck of a November, and quite a lineup coming in for the start of December! Are there any other auctions that got your blood running this month? Let us know, and if we get enough, we'll do a callback to them in a blog post! Here's to a wonderful November, and an exciting start to the winter holidays in December.