Spotlight Saturday: February
|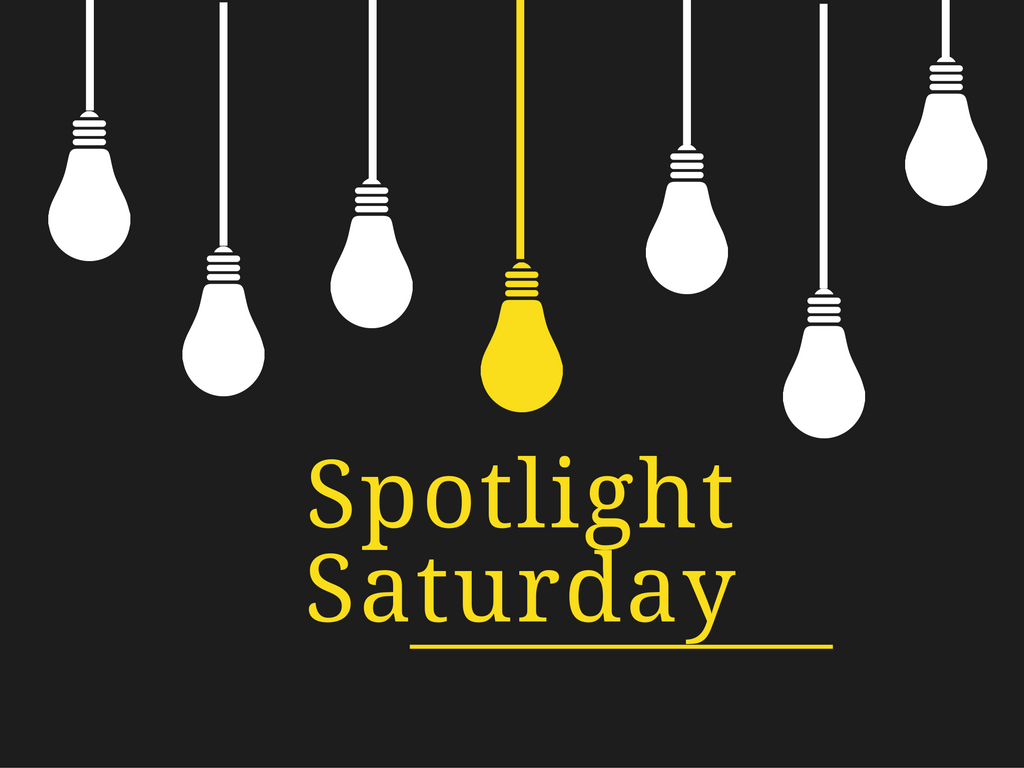 February is almost over, so we all know what time it is – Spotlight Saturday! It's time to look over our old auctions – jewelry and watches, electronics and vintage items. We want to keep our post a good mix of popular auctions with top bids, and more eclectic auctions with unusual items. It's always good to try and keep things fresh, and we don't want to keep showing the same items over and over (unless it's the really popular ones – we know how our bidders feel about those).
Without further ado, let's take a look at the top auctions from this month. You'll probably recognize our top draws – let us know if you do!
Apple iPod U2 Special Edition, 4th Gen, 20GB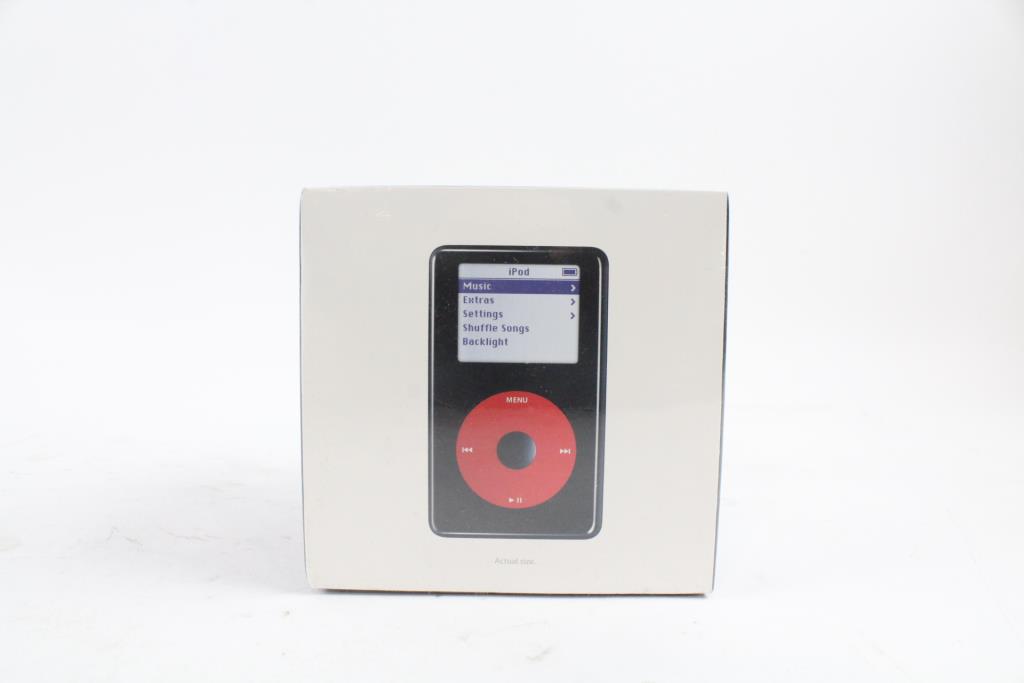 A throwback to 2004, this black and red iPod was created and released in support of U2's 2004 How to Dismantle an Atomic Bomb. 20 gigs for music, with the autographs of the band members etched into the back, the iPod also came with an iTunes coupon. This was also one of the last iPods to feature a FireWire connection.
Whether you're a U2 fan, a selective Apple collector, or just interested in collectible band merchandise – this was definitely a hot electronic for the month of February. Worth a look, and it was definitely worth more than a few bids.
Vincent Bach Stradivarius Flugelhorn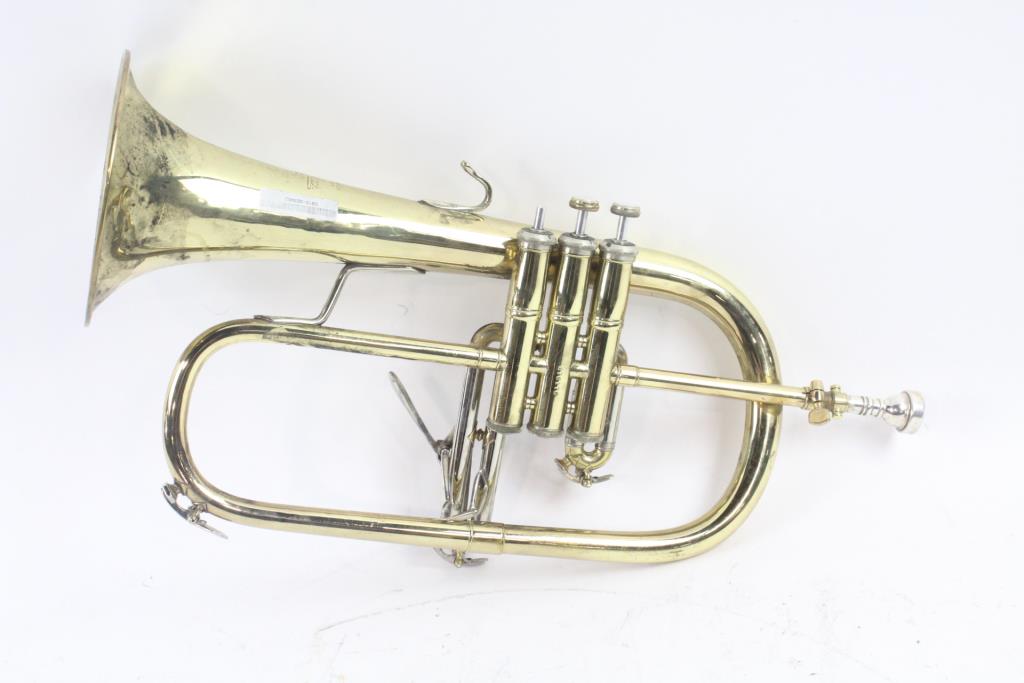 Musician? Instrument collector? Whatever your category, this Flugelhorn is an eye-catching musical instrument with a classy background (no pun intended). This fine brass instrument had a few scuffs and marks on it, but certainly nothing that looked like it would ruin the quality of the sound – should the bidder know how to play it. All it needed was a little love; it was worth its weight in value – and the bidding base saw that for the truth. The winning bid was $793.00.
Louis Vuitton Hand Bag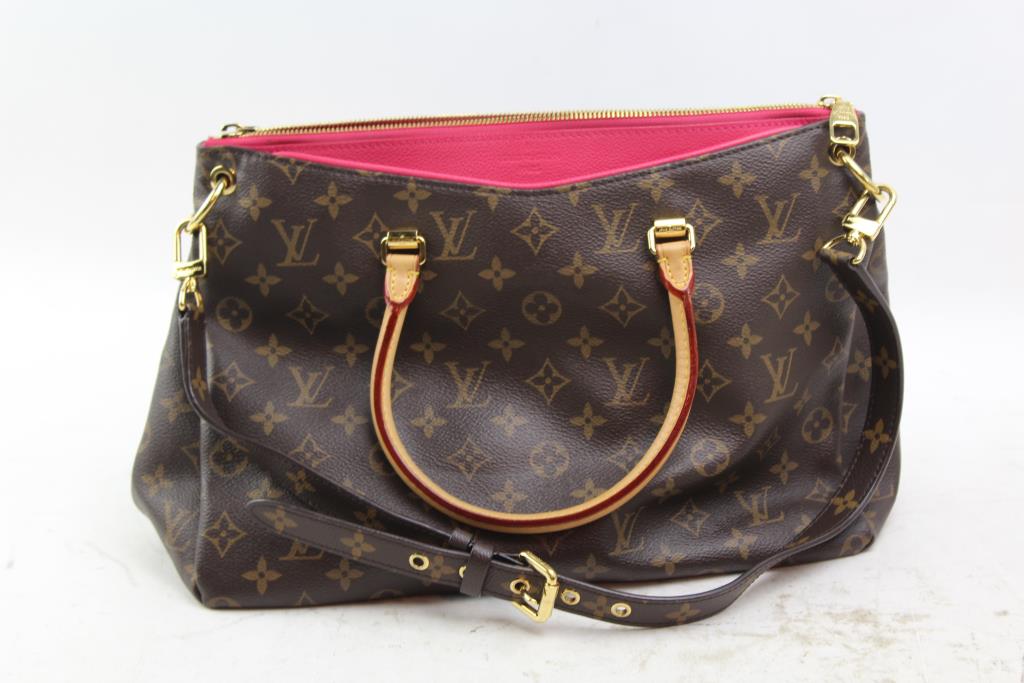 It's no surprise that a designer handbag ranked high in this month's auctions. Designer goods of nearly any sort consistently strike a chord with the bidder base, and who can blame them? With most Louis Vuitton bags costing upwards of thousands of dollars brand new, it's a good idea to snatch the deal when you see it. After all, why spend close to $4k when you can bid your heart out and score an LV for $982.00? Bid smart, win smart – and get a sophisticated satchel for your trouble.
What did you think of this month's top auctions? Are you surprised that some auctions didn't make the cut? Did you thing any of these don't deserve to be spotlight-worthy? Let us know in the comments! Until next time – good luck, and happy bidding!
Make sure to follow PropertyRoom.com on Facebook, Twitter, and Google+ for more official police auction deals!