Buck 50 Watch Hat from PropertyRoom
|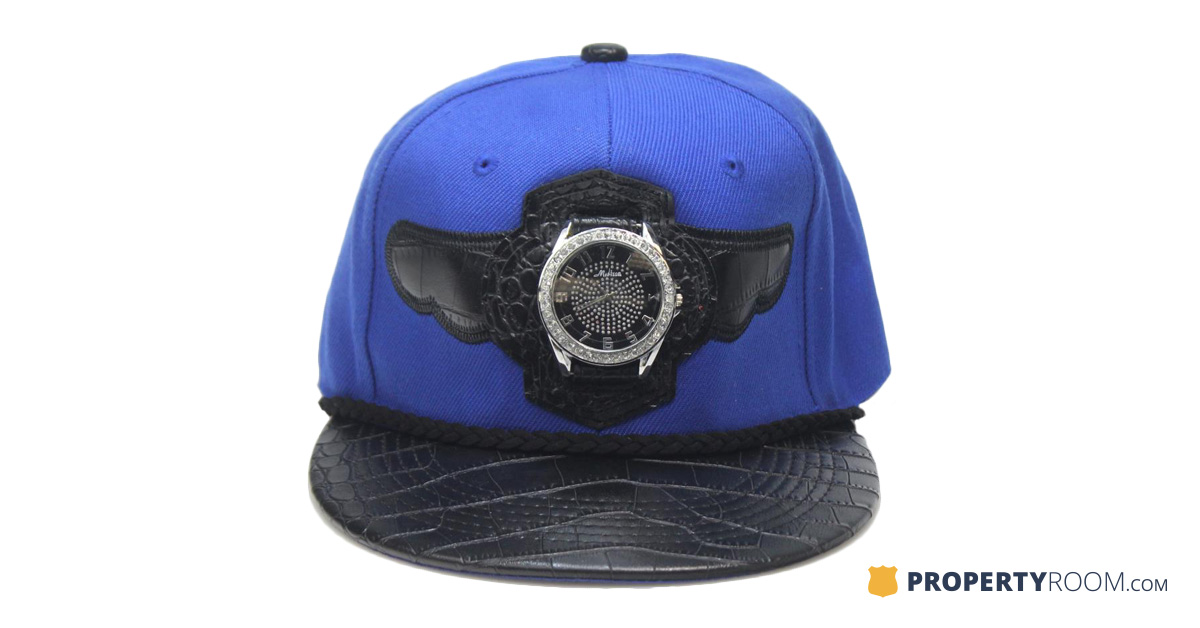 For all our bidders seeking collectible fashion pieces, we've got a genuine Buck 50 hat up on the site – snakeskin, Medissa watch, and leather buckle. Don't miss your shot.
Bid now, and let us know if you snag this steal.
Make sure to follow PropertyRoom.com on Facebook, Twitter, and Google+ for more official police auction deals!