ZilverZoom, our New ShopKeeper
|
We are happy to welcome a new ShopKeeper that will bring more deals that will bring more deals to you on PropertyRoom.com, ZilverZoom — one of the major sterling silver and stainless steel jewelry wholesalers in New York City.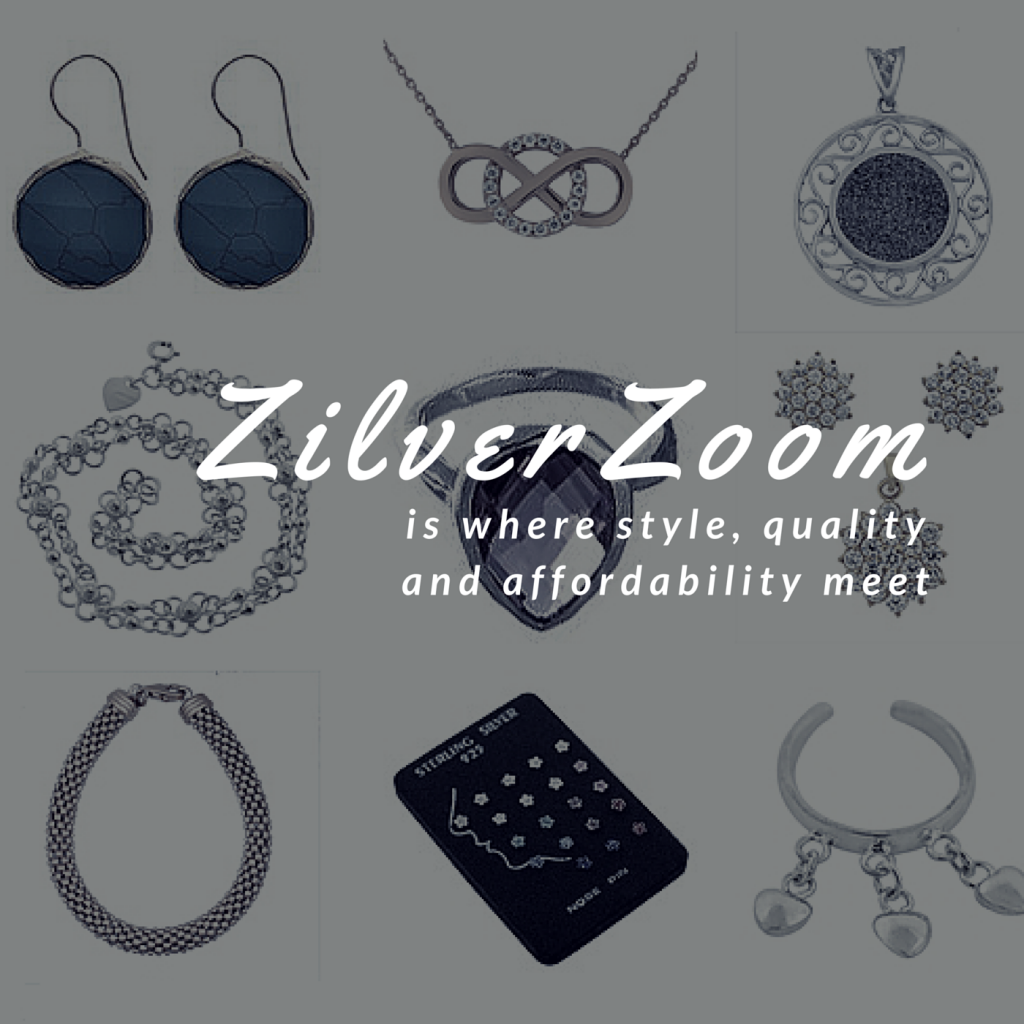 For 15 years now, they have been consistently strong with showcasing popular and head-turning jewelry at an affordable price. Aside from quality products, ZilverZoom also fosters as a business by providing above-and-beyond customer service and quick shipping turnaround.
A diverse jewelry collection for both men and women – from sterling silver necklaces, stainless steel bracelets, gold-plated earrings, engagement rings, precious gemstones and even 925-marked silver add-on charms – will be offered by ZilverZoom.
Here are just a few of ZilverZoom's Deals that are currently up for auction:
They carry tons of products and will be adding new styles regularly. Be sure to catch all their latest deals!