Staff Picks Friday is here in full force – and that means it's time to share another coveted auction one of our staff was itching for.
A large number of our staff have already shown off their picks that they wish they could win and show off to all the friends, family, and coworkers. We've pointed this out in the past, but of course, it is still company policy that no PropertyRoom.com employees are ever permitted to bid on the site. That being said, it doesn't mean there aren't ever any auctions that we wish we could participate in. And those auctions are the ones that make us wish we could sneak in a bid or two (or ten) when no one's watching us. We're only human – and as most of you are fully aware, a fair number of these listings are more than worth every bid.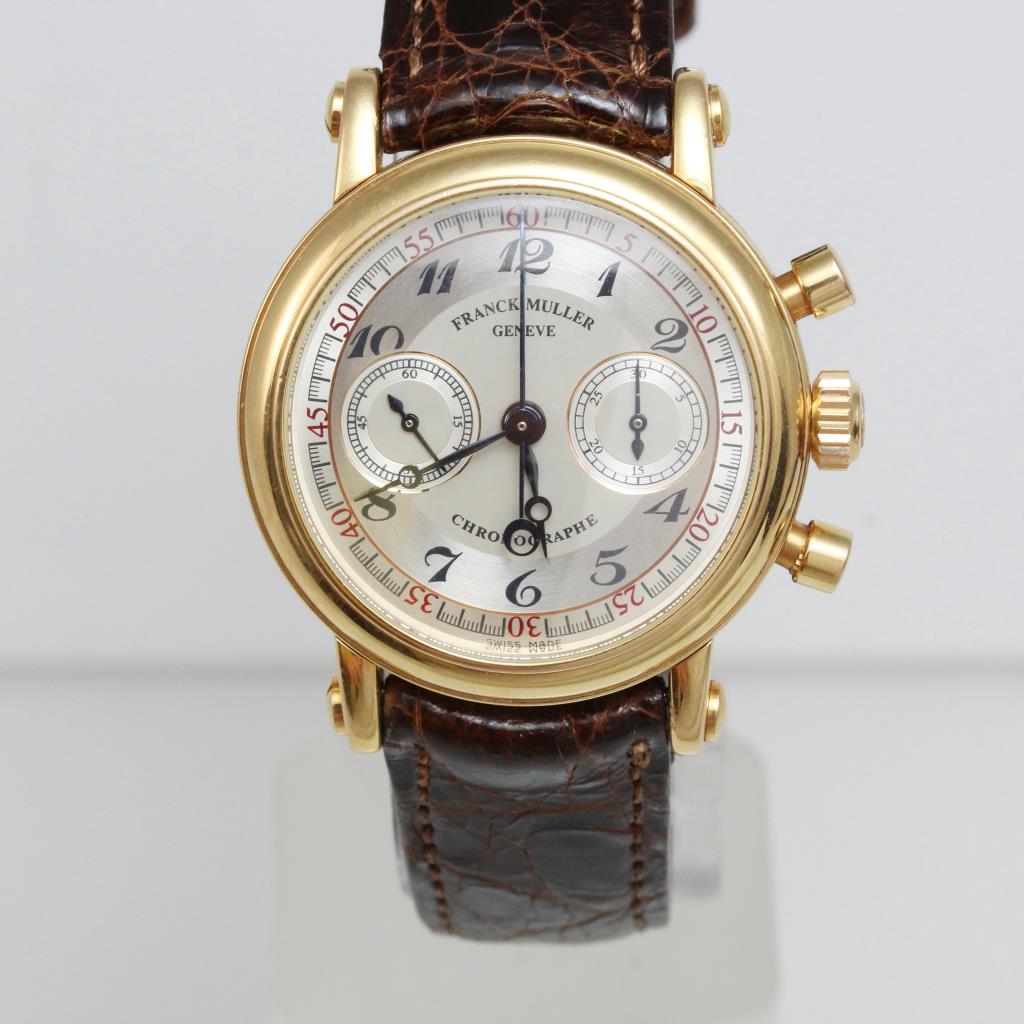 "I would have purchased this for my parents. Both have been collecting watches for about 35 years, and both my mom and dad have Franck Muller watches in their collections – but none quite like this piece. The face of the watch is classic, understated, even. The back of the watch showcases just how intricate and beautiful this timepiece is. This watch is handmade and is one of a kind." – Mia H., Customer Support.
Have you stumbled across a rare, one-of-a-kind item before that you wish you could've gotten for yourself, or someone you love? Are you the lucky owner of such an item? Let us know in the comments – we'd love to hear from our bidders. Until next time, good luck, and happy bidding!
Make sure to follow PropertyRoom.com on Facebook, Twitter, and Google+ for more official police auction deals!