Bangle – Monium with PropertyRoom.com!
|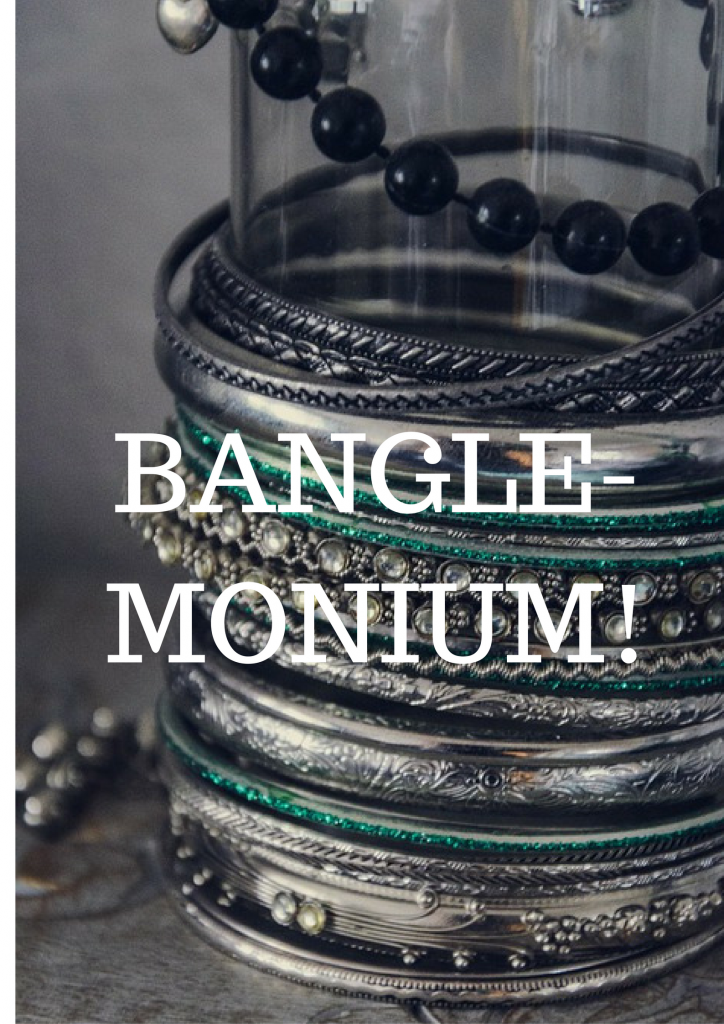 Oh, what to do with over a pound of bangles? What couldn't you do, honestly? Just to hype up Bangle-monium, we've created a whole post dedicated the bangles – DIY bangles, fashion ideas for bangles, and, of course, current PropertyRoom.com bangle auctions! If you're not a big fan by the end of this post, hopefully you will be.
Let us know in the comments if there's any bangely fun we missed, or you want to let us in on. We're always open to more fun stuff!
So let's get this Bangle-monium started!
Bangle DIY
Fun Bangles Stuff
PropertyRoom.com Auctions
Wow! How's that for a bangle celebration? Interested in more just like it? Have the featured auctions ignited a new fever in you? Let us know, and we'll make more featured posts like this one, just for you. Until then, good luck, and happy bidding!
(Psst – you can view all bangles here!)