Going, Going, Sold for ONLY WHAT?!
|
Hundreds of products from Police & Municipal Clients and ShopKeepers are auctioned daily on PropertyRoom.com — and hundreds go for 40%, 50%, 60% or even 70% OFF Retail Prices.
Fashion goods, even from luxurious and designer brands, are no exception. We regularly get apparel, bags and watches manufactured by well-known, and well-loved, fashion brands.
Like any other product that comes through our doors (or processing centers to be exact), they are first inspected by trained employees before being sold on the website. Any product found to be counterfeit is not listed at auction and is subsequently destroyed. (Coming Soon: Watch What Happens to Counterfeits)
If they are found to be authentic, they move on to auctions and become the STEAL-OF-A-DEAL for bargain hunters. Don't believe it? Well…here are just some of our favorite big brand bargains that will make you scream, "It sold for ONLY WHAT?!"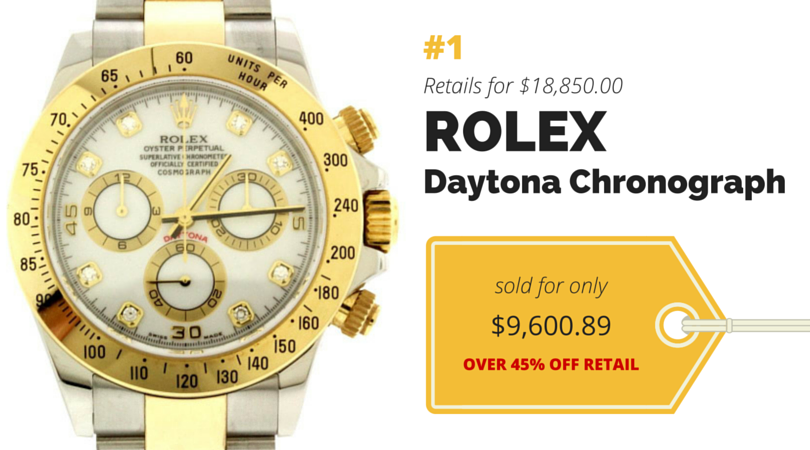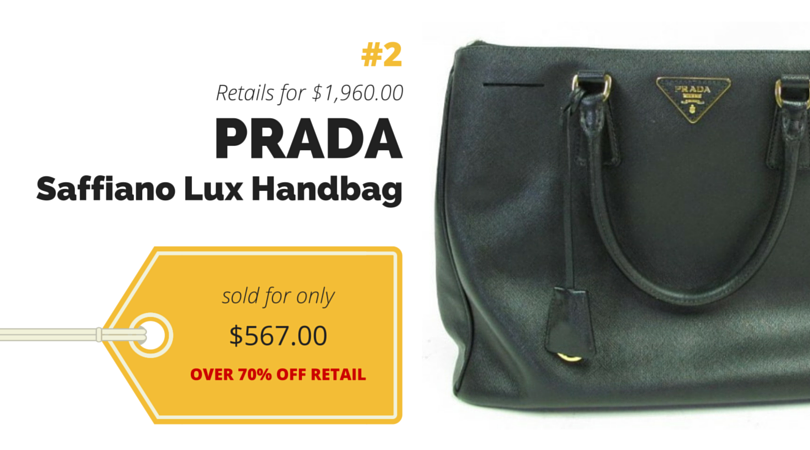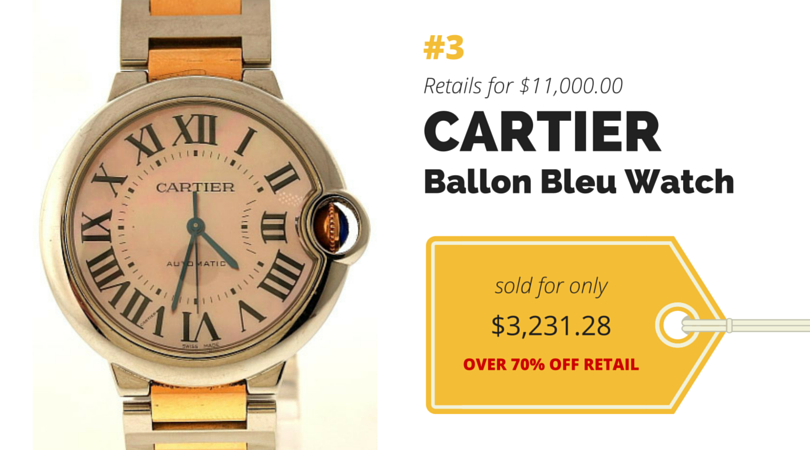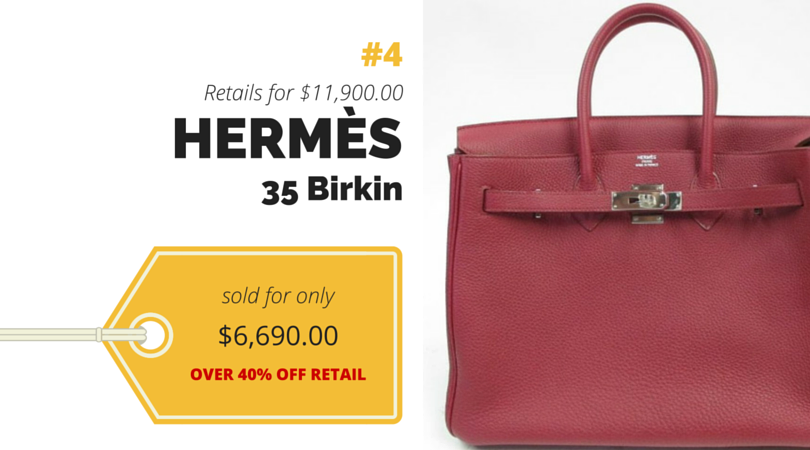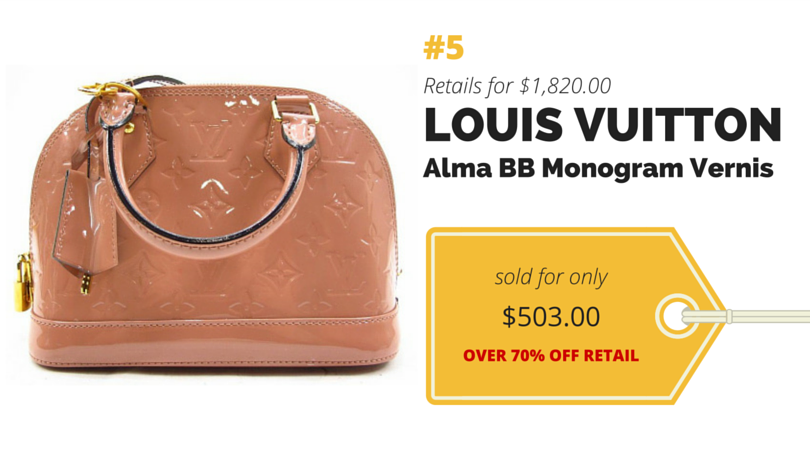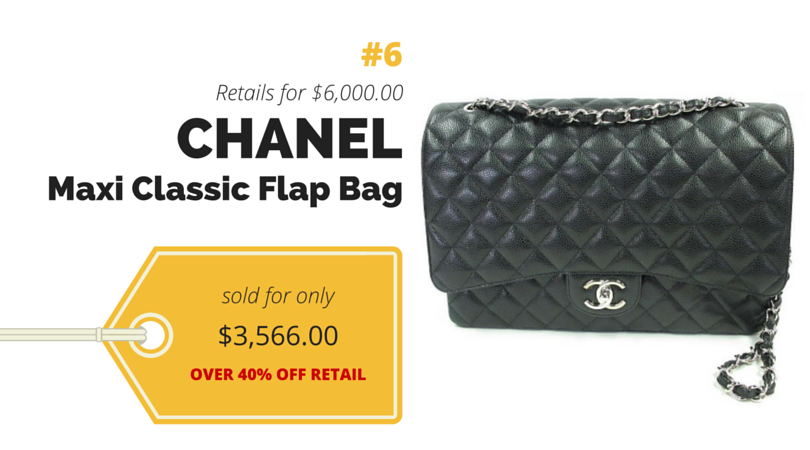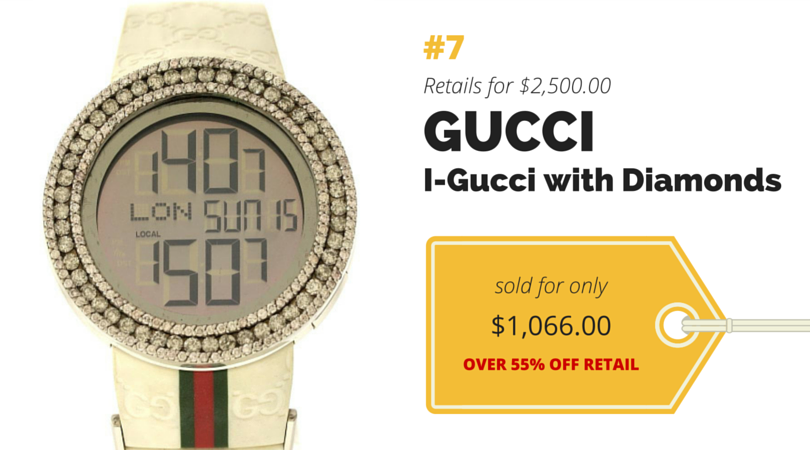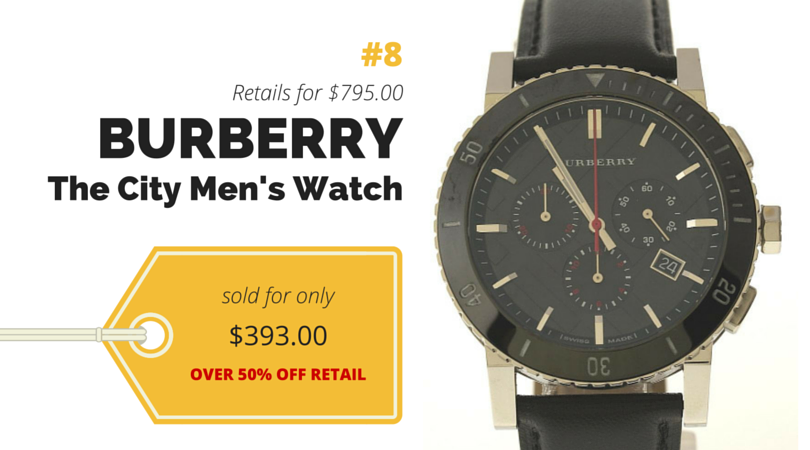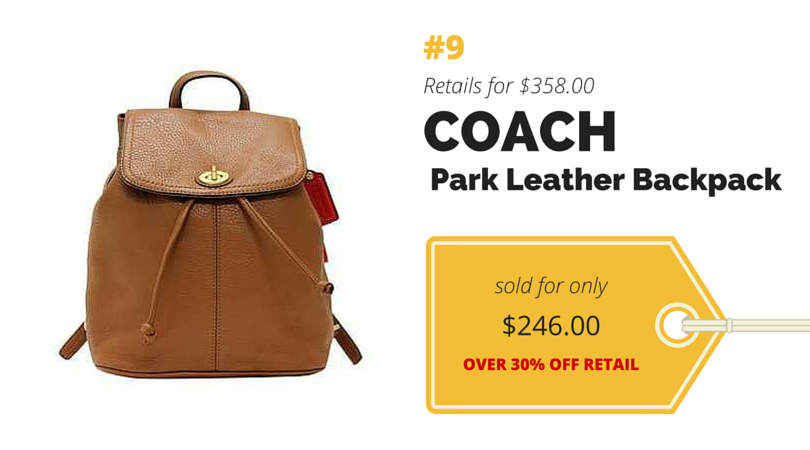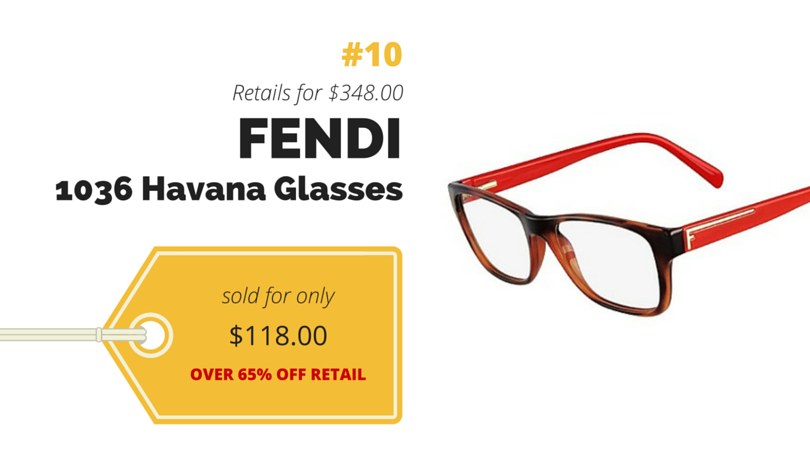 Want to get in on the craze of designer brands for LESS? Get bidding here. Have fun finding auctions that are the real steal-of-a-deal!