Fashion Trends that are Here to Stay
|
As fast as the months go by, fashion trends also come and go. Different trends and style change based on the season. Emerald tones and lush greens dominated 2013 fashion; 2014 was the year of the radiant orchid pantone, a vibrant hint of violet was very much in style in the world of fashion. We're now halfway through 2015, the year of the marsala pantone, and let's see which trends are here to stay until the end of the year.
1 Pastels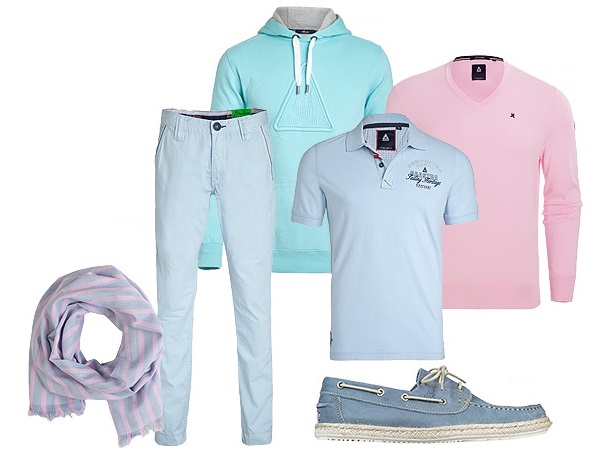 Even if the marsala pantone was chosen as the color of the year, pastels would not give up – even in the men's world!
In previous years, men were always seen in neutral to dark tones; black suits, gray pants, blue shirts, white trousers and so on. It is a breath of fresh air to finally see them embrace the lighter side of the spectrum.
As they say, real men wear pink – baby pink, maybe?
2 Wonderful ties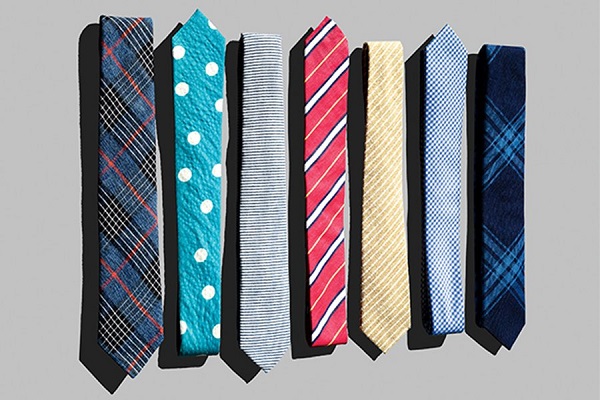 "A well-tied tie is the first serious step in life." – Oscar Wilde
Is it still serious if your tie has a pop of color? Of course! Again, another breather for the modern man with the ability to have fun using ties as accessory pieces to compliment any wardrobe. Men are not saying goodbye to classic satin or silk ties, there are just more variety nowadays.
3 It's in the socks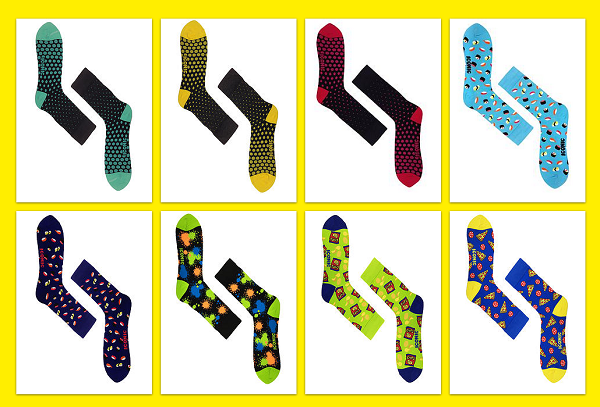 Did you really think the socks will get left behind?
If little pieces of clothing around guy's necks are getting more colorful by the day, those that are hiding in their shoes can be expected to be as vibrant as the sun! Socks nowadays carry different designs (do you want sushi or pizza on your feet?) and are acting as a peek-a-boo surprise especially when they're wearing suits.
4 Washed-out Denims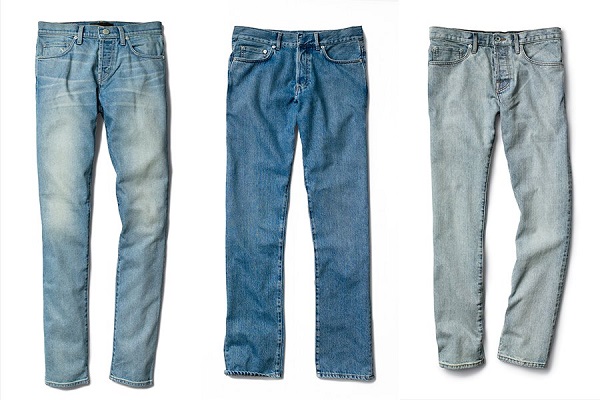 The first three trends are all about something light and fresh for the guys. The pants, is going on a different direction. Embracing the rock and roll, ruggedness of all men – the washed-out denims.
5 Flight Jackets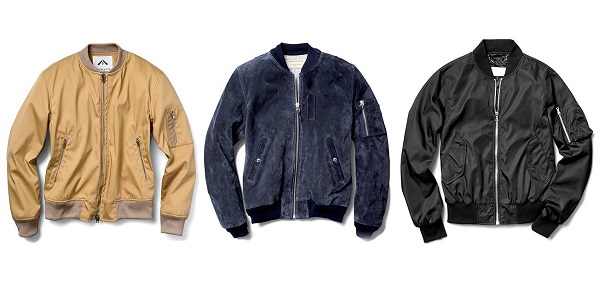 You think the denims are man enough, think again. It doesn't get manlier than this next trend…flight jackets.
Pilot-wear were always seen as sleek fashion by most men. First with the aviators (sunglasses) and now with the jackets. This trend would definitely be perfect for fall, as the cool breeze comes in.
THE HAIR:
Aside from clothing and accessories, men's hair also has different trends. What are considered the coolest hairstyles this year?
| | | |
| --- | --- | --- |
| | | |
| Manbun | Undercut | Man Bun-Undercut |

1 Monochromatic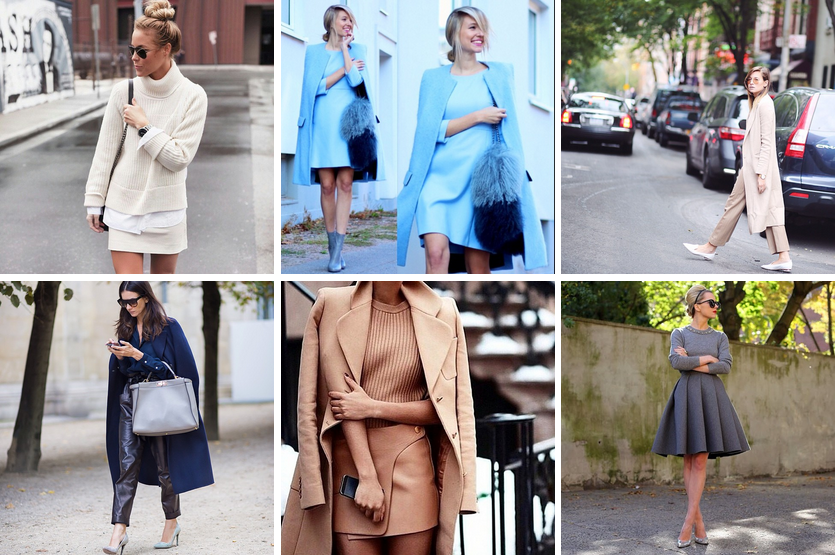 Single, powerful color in different shades – that's what the ladies are going for this year. While mixing patterns can look a bit fussy and color-blocking a bit kitschy, wearing a single shade is a simpler, cleaner approach to putting an outfit together, a classic and sophisticated outfit that is.
2 All wrapped up

Goodbye crop tops and hello ponchos! The ladies are now getting wrapped up in a casually laid-back feel of blanket coats and embroidered boho. It's time for the poncho to reign supreme.
The olden thinking of covering-up during winter alone is already a passé; with the rising cotton versions of every piece of cover-up, it could be a go-to fashion for any season.
3 Asian fusion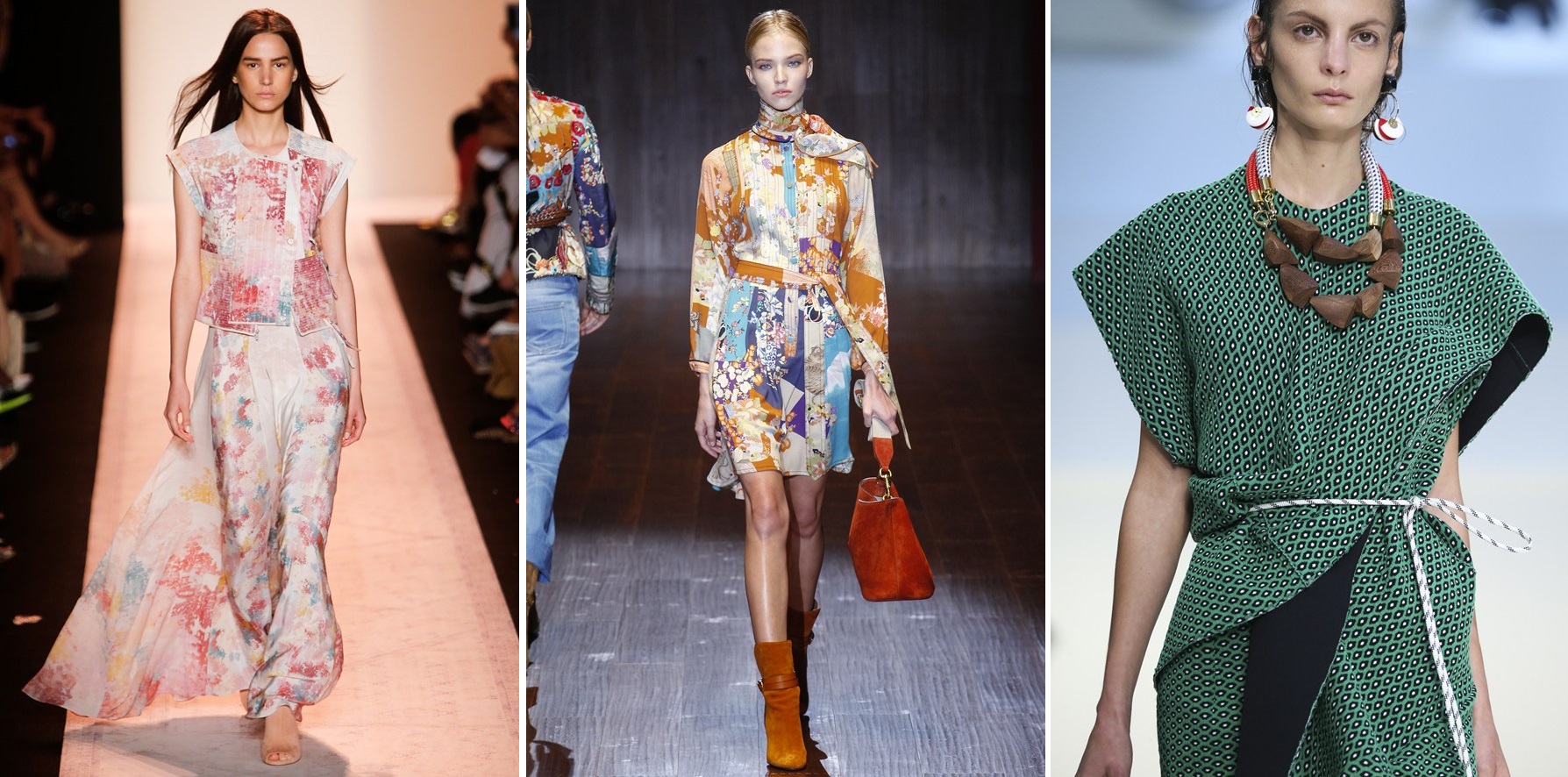 There is something in the East that is truly fascinating – especially their fashion. We can now find kimono gowns and wraps, Obi belts, china blues and delicate floral bring an oriental-feel to Western wardrobes.
4 The shirt dress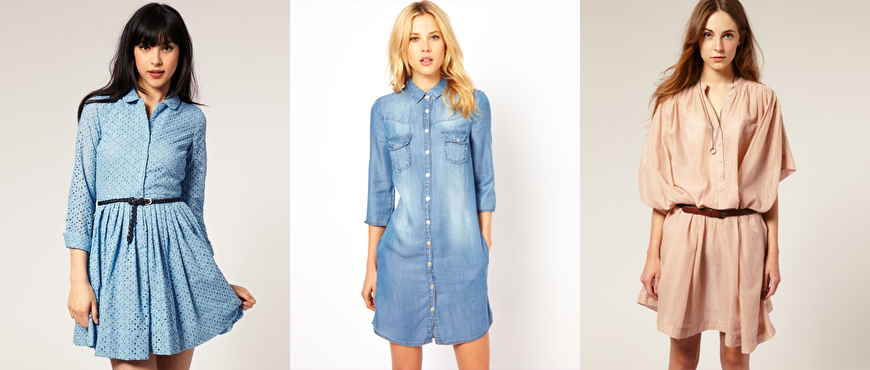 A collared shirt can make anybody look crisp and sharp. A dress softens the features of a lady. Combine them together, and voila, you have a fashion-forward, crisp but comfortable, and sharp but laid-back dress. Yes, it's ironic, and all the ladies love it!
5 Track star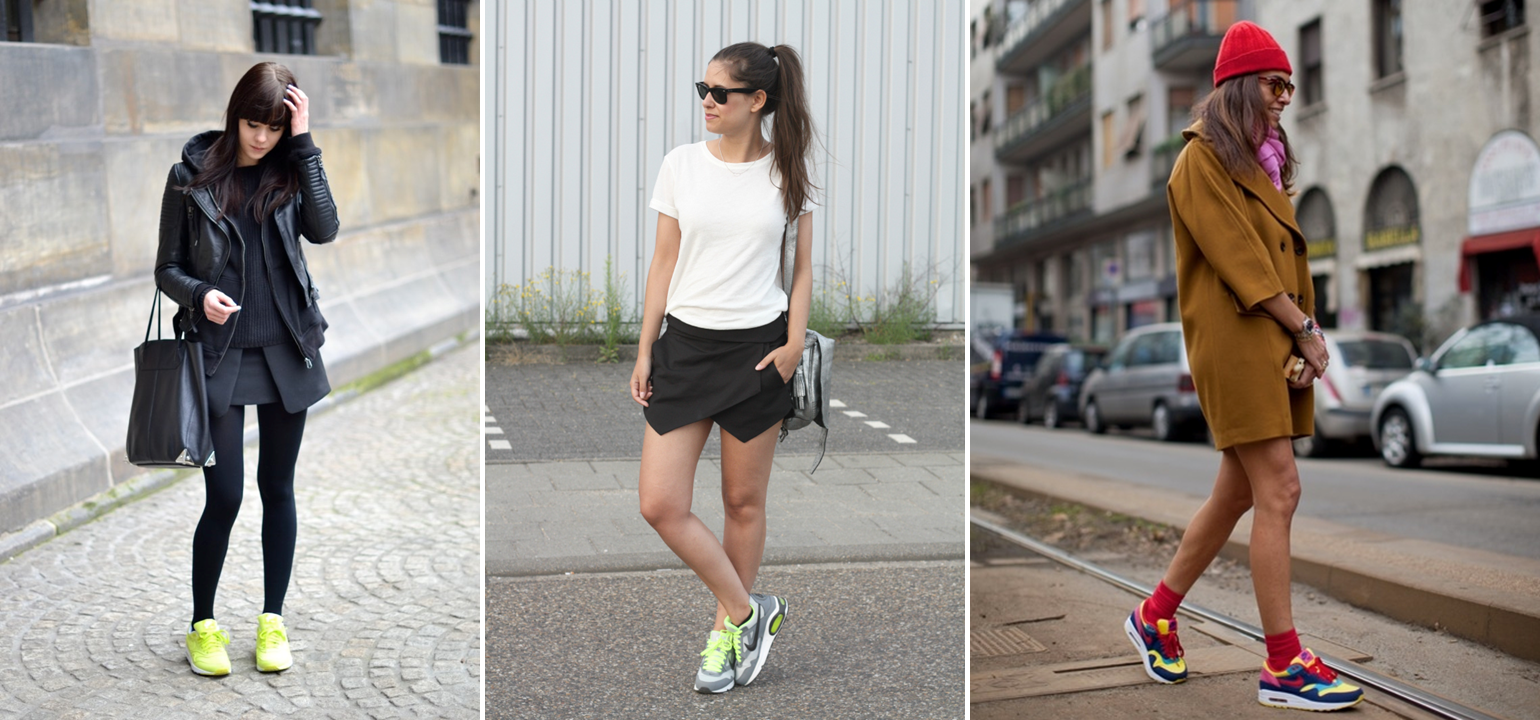 2015 is the year of staying fit and healthy, even in the world of fashion. And now, you can go from track to catwalk – mixing and matching your wardrobe with your running shoes.
Sports brands nowadays create custom designs that are so stylish that you'd want a pair even if you do not go to the gym!
THE HAIR:
And of course, any lady is not yet completely dressed if her tresses aren't still polished. What are considered the best crowning glory this year?
| | | |
| --- | --- | --- |
| | | |
| Sleek Low Bun | Rumpled Waves | Braids |