Steal of the Week Deals Coming Soon!
|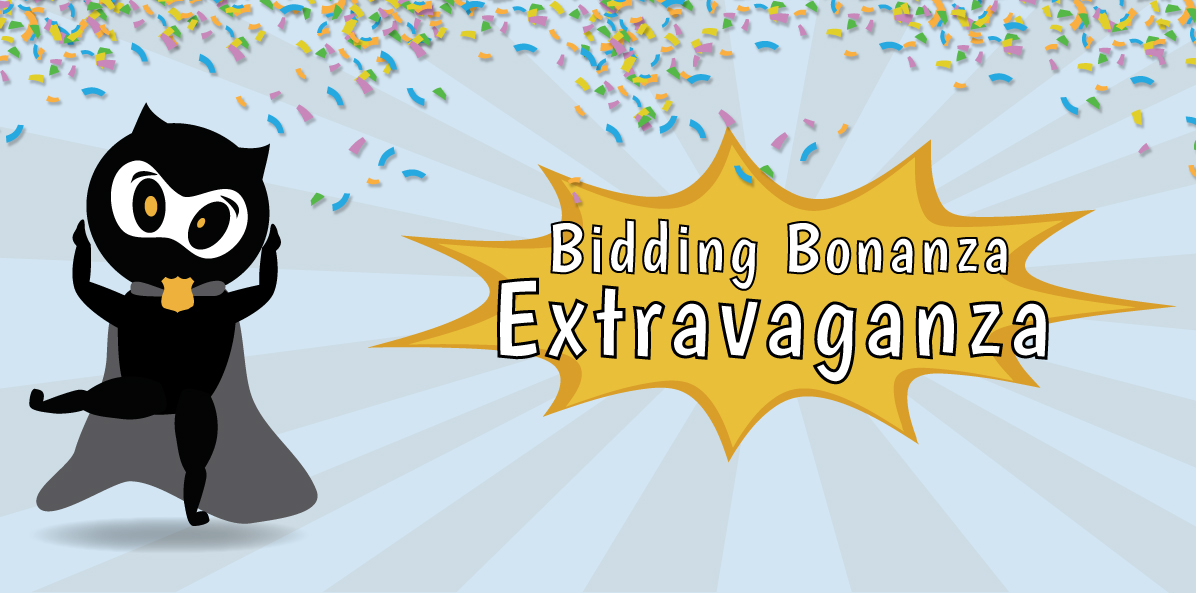 You asked, and we've answered – Steal of the Week Deals are back just in time for your holiday shopping! Looking for deals on jewelry? Fashion pieces? Electronics? We'll have all that and more – plus, later in the week, we'll have twice as many auctions – meaning twice the chances to win big!
Don't believe us? Here are some great deals from our past Steal of the Week Deals:
How about these Louis Vuitton sneakers that sold for $246?
Not a fan of shoes? That's fine – we also had these Bose headphones that went for $179 – a definite steal of a deal.
And for our coin fans, we had this roll of 1958-D Franklin Half Dollars: final bid? $139.05
There are even more deals to come with our Steal of the Week deals next week – don't miss out!
Make sure to follow PropertyRoom.com on Facebook, Twitter, and Google+ for more official police auction deals!