AgencyWeb Feature: All Blue Text is Clickable
|
The title pretty much says it all – if it's in AgencyWeb and the text is blue, you can (and should!) click on it.

Let's use the 'News' section of the AgencyWeb dashboard as an example: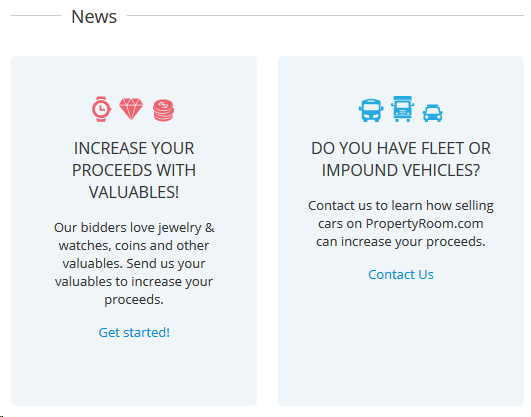 In each section, there is blue text – 'Get Started!' and 'Contact Us.' If you click on either one, you'll be taken to a separate page – it really is that easy.

You can also make use of this feature in your reports. Let's check out the Monthly Check Summary report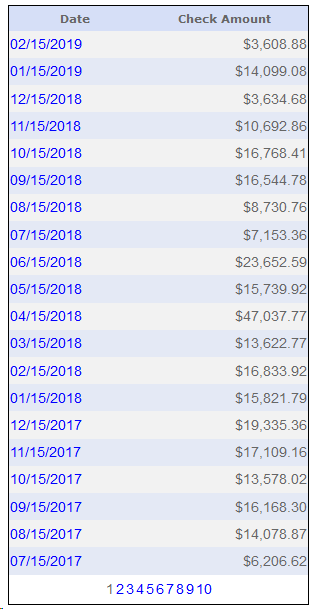 Notice that the check dates are all in blue. They're 100% clickable – if you click through on a date on your Monthly Check Summary Report, you can view your Summary Activity Report. Whatever date you click, you can view the report for that check date.

As always, if you have any questions, please feel free to reach out to our Client Success team at ClientSuccess@PropertyRoom.com or call 866.799.3551.