PropertyRoom.com Flash Auctions!
|
One popular feature on PropertyRoom.com is our flash auction steals!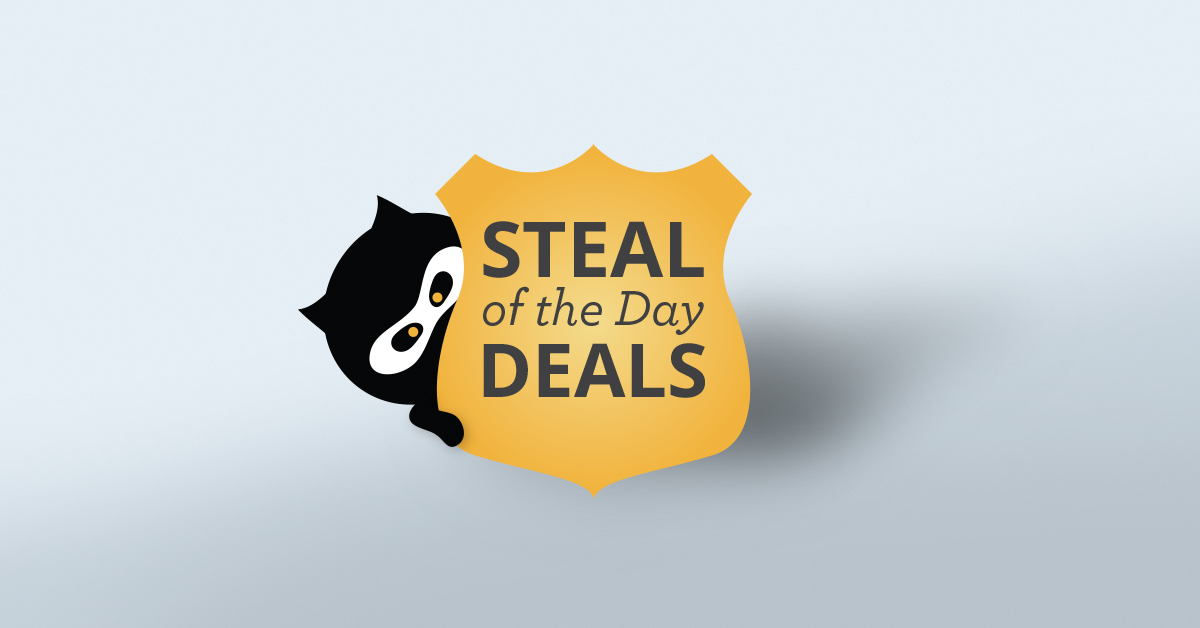 Every Tuesday, from 9am ET to 9pm ET, a select number of auctions open and close – we call these our 'Steal of the Day Deals.' It's 12 hours only, and once they're gone, they're gone.
That doesn't mean you can only catch these flash auction steals on Tuesdays only – on special occasions, we can have multi-day 12 hours auctions, like our Cyber Steals or our Bidding Bonanza Extravaganza.
Always check back on PropertyRoom.com for the latest updates on our flash auctions!