May's Top Auctions by Category
|
31 days and hundreds of auctions later, May is over and June is here. We've still got a few things to say about May and its auctions. As most of our bidders know, we have thousands of auctions starting and ending on our site throughout the month – and some of these are popular beyond anything you could imagine. So we've put together a post about our top 5 most popular auctions from our top categories, from the month of May, from start to finish.
May's Top Auctions – By Category
Top in Watches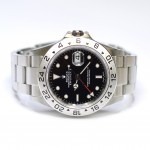 What Is It?: Rolex Explorer II Oyster Perpetual 40mm Stainless Steel Mens Watch 16570T
Number of Bidders: 6
Number of Watchers: 13
Winning Bid: $6,160.00
Top in Jewelry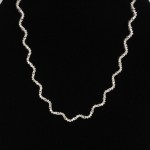 What Is It?: 14kt White Gold 27g 7.2cts T.W. Diamond Wave Necklace – Evaluated By Independent Specialist
Number of Bidders: 16
Number of Watchers: 19
Winning Bid: $4,012.00
Top in Coins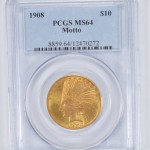 What Is It?: MS64 Motto 1908 $10.00 Indian Head Gold Eagle – PCGS Graded
Number of Bidders: 5
Number of Watchers: 0
Winning Bid: $2,395.00
Top in Electronics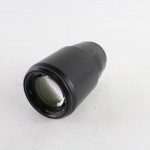 What Is It?: Leica Lens
Number of Bidders: 13
Number of Watchers: 21
Winning Bid: $1,828.00
Top in Musical Instruments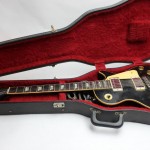 What Is It?: Vintage Gibson Les Paul Standard Electric Guitar
Number of Bidders: 29
Number of Watchers: 182
Winning Bid: $1,507.00
What did you guys think? Were there any auctions that surprised you? Or were May's top auctions par for what you expected? If you have any feedback, leave it in the comments – we love hearing from our bidders and readers! Until next time, good luck, and happy bidding!