Classic Design with Superb Protection Worn by many
|
It's summer time! Beat that heat in a stylish way with sunglasses. But don't just wear any sunglasses — choose a pair that best fits you, and most especially, protects you.
One of the most versatile sunglasses out there is the Wayfarer. Wayfarer series has been manufactured by Ray-Ban since 1950s, designed to offer an easy fit revolutionizing the metal eye wear of the past. This style is just what you are eyeing to wear under the sun. With a high level of visual clarity and superior protection from sunlight, you'll definitely not miss any summer adventures you're planning to have.
Wayfarer boasts the Green Classic G-15 lenses which was originally developed for military use. By absorbing 85% of visible light and blocking out most of the blue light, the green lenses provide remarkable protection without sacrificing color contrast. Not just that, this Ray-Ban sunglasses have been worn by not just one, but many popular celebrities. Here are a few: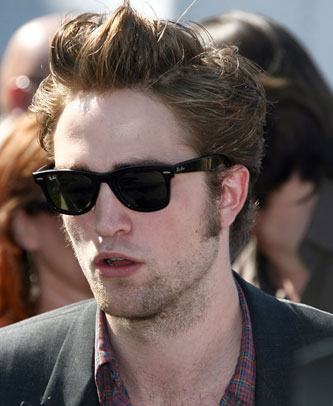 Robert Pattinson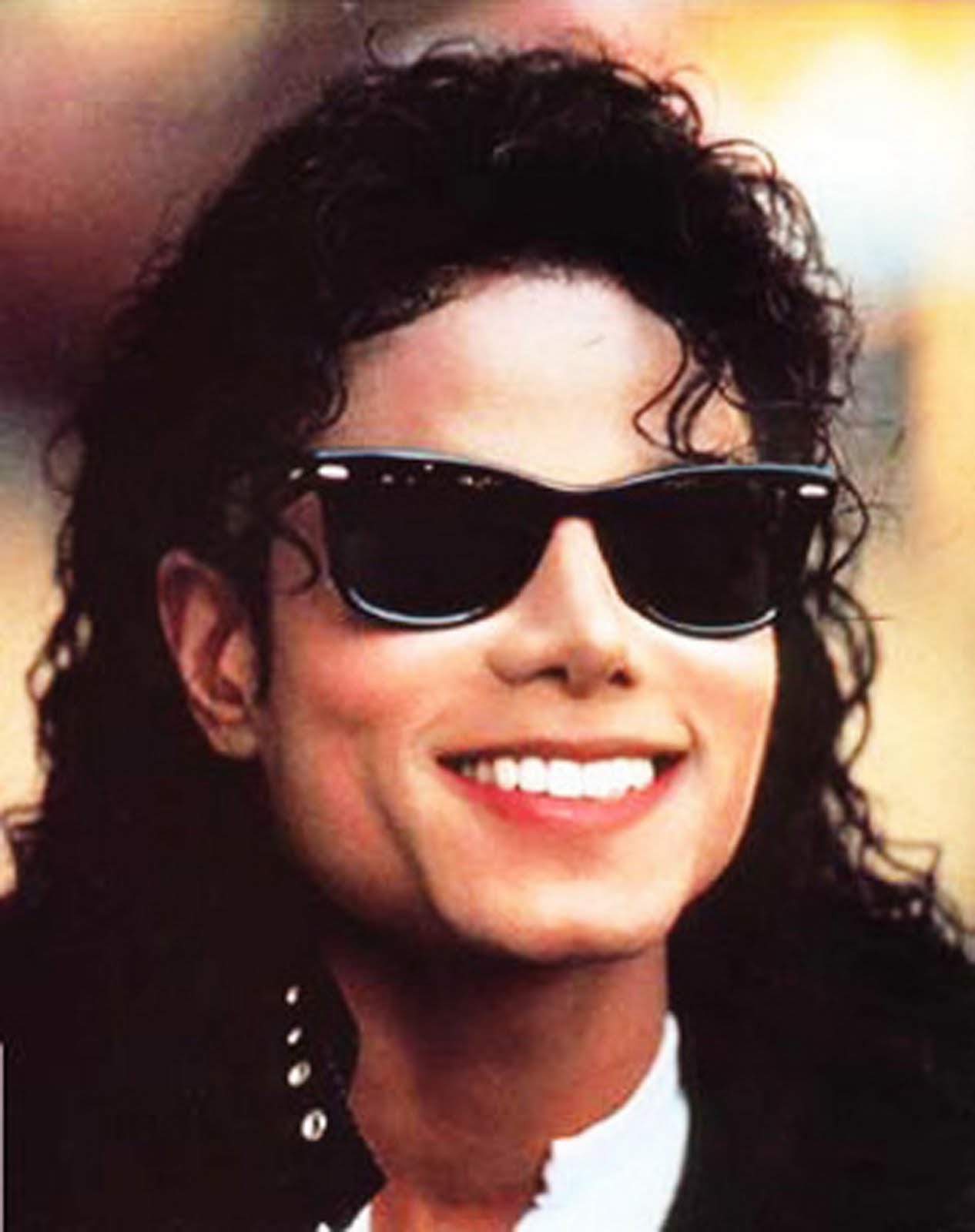 King of Pop, Michael Jackson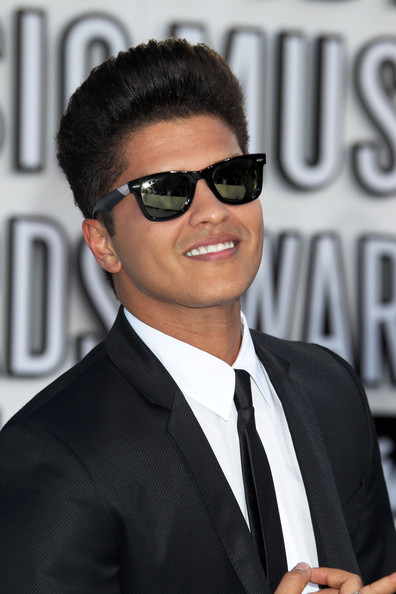 Bruno Mars
A classic eye wear that never gets outdated. Stay protected from UV rays this summer and bid on a Ray-Ban Wayfarer now!