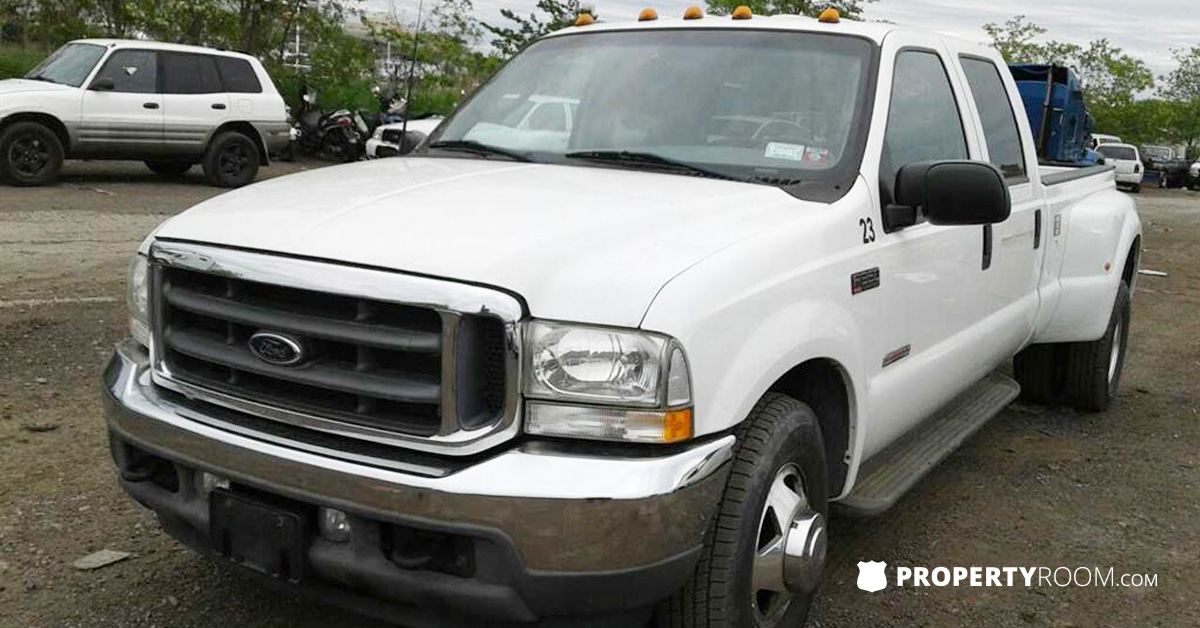 Less than 55,000 miles and in fine shape? All these reasons and more to place your bids on this 2003 Ford F350.
Bid now, and be sure to share the good news if you win!
Make sure to follow PropertyRoom.com on Facebook, Twitter, and Google+ for more official police auction deals!